A Word from our CEO about Charity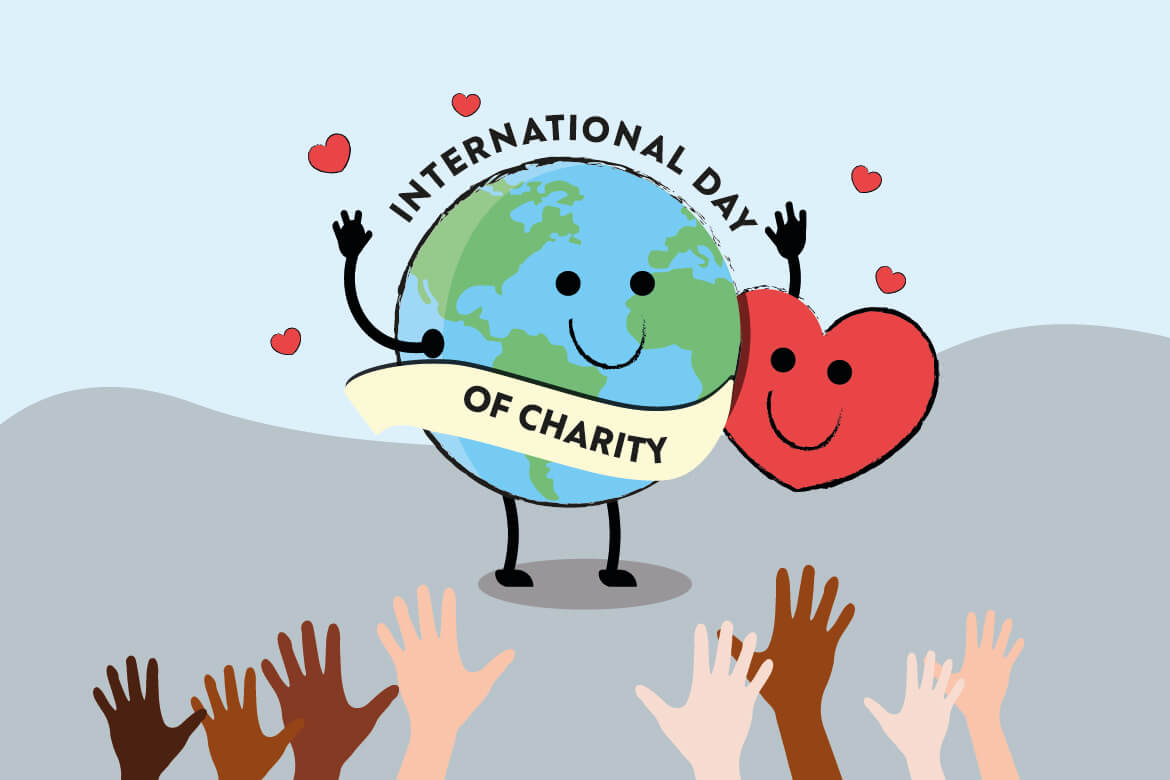 So, who am I?
I'm John Tracy and about 4 years ago I joined ZenAuto as the CEO with the vision of building a digital, customer-first car leasing business.
If I back up a few more years (9 to be exact), I came from Toronto to the UK on a two-year work assignment with my wife, Virginia, and our two boys. By the way of background, I'm from Florida and my wife is from Saskatchewan in western Canada.
We fell in love with the UK and Yorkshire. The beautiful countryside, the amazing schools and the awesome people made it easy in our transition to calling the UK our new home.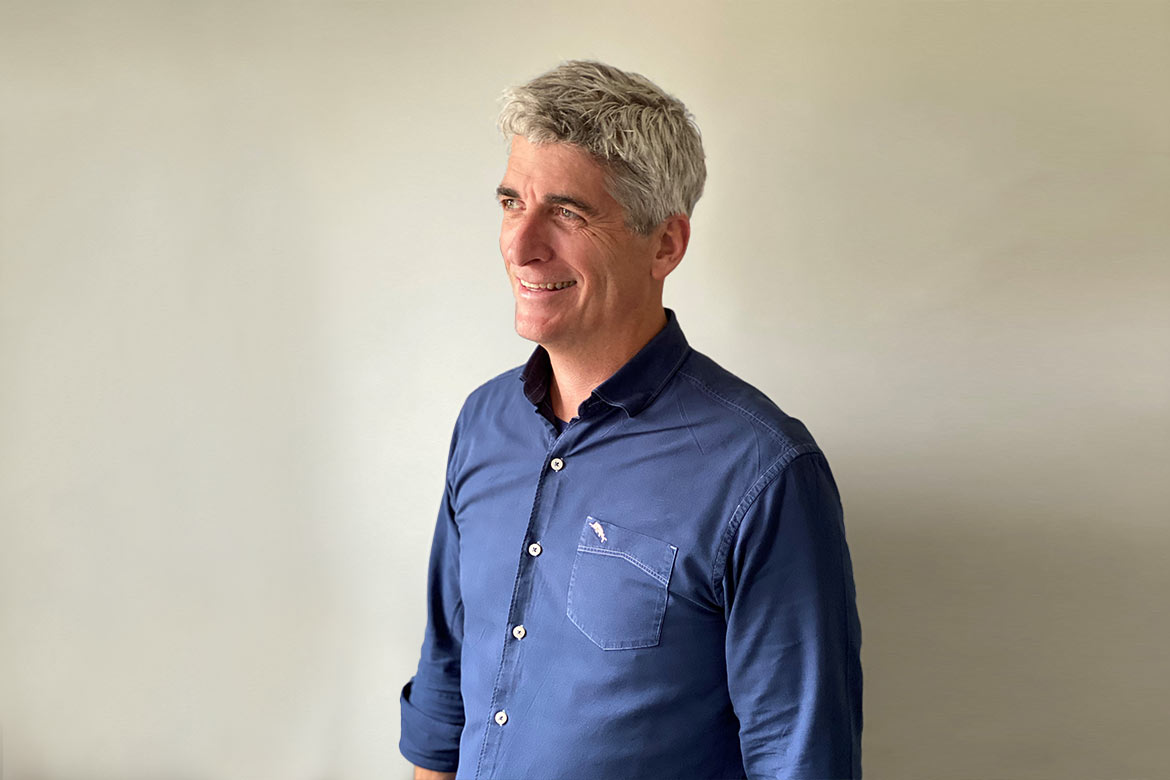 ZenAuto has also been a perfect fit. The business is focused first and foremost on our customers. And taking great care of our customers means taking great care of our colleagues. The culture that permeates our team is what I'd argue makes ZenAuto special.
What is the International Day of Charity for?
In 2012, Hungary proposed a resolution in the United Nations that the 5th of September be known as the International Day of Charity. The idea of the 'Day' was to raise awareness for charity related activities all over the world. Philanthropic individuals, volunteers and charitable organisations were all recognised as part of the day – on local, national, regional and international levels.
The 5th of September was the date that Mother Teresa of Calcutta passed away. Aligning this special day with perhaps the most charitable human that has ever lived makes perfect sense. It's a great idea. I'm all for giving charities, volunteering and charitable giving more profile. Not to mention, marking this day at ZenAuto fits incredibly well with my view of the world.
I know some folks really struggle with how the charity agenda can work with the profit-driven corporate world. But for me, it makes perfect sense. Like most people, I first came across giving and charity from my family and school. But to be honest, it's the leaders I've worked for over the years that have influenced me the most. From those leaders I've learned that humans need a strong sense of purpose to thrive at what they do.
That purpose includes what we do at work. But equally, what we give back as individuals and organisations is a huge part of the purpose we feel. The lessons from these leaders have stuck with me in my personal and professional life over my entire career. It's these lessons which have influenced giving back for me, my family and my work.
Charity at ZenAuto
At ZenAuto, our purpose might seem straight forward. By keeping our customers mobile, we power their lives – the school run, visiting friends, the family road trip, the doctor appointment, getting to work, and so on.
Transitioning UK drivers to battery electric vehicles is another of our key purposes. We know that climate change is a critical issue – and that supporting our customers in making the transition to electric cars is a key way that we can help with sustainability.
But it's also great when as a team we can give something back to the community that gives us so much. We have a lot of fun when we do it. We've volunteered and raised money for several causes at ZenAuto and here's just a few of our most recent charitable projects…
Volunteering at Kirkstall Valley Farm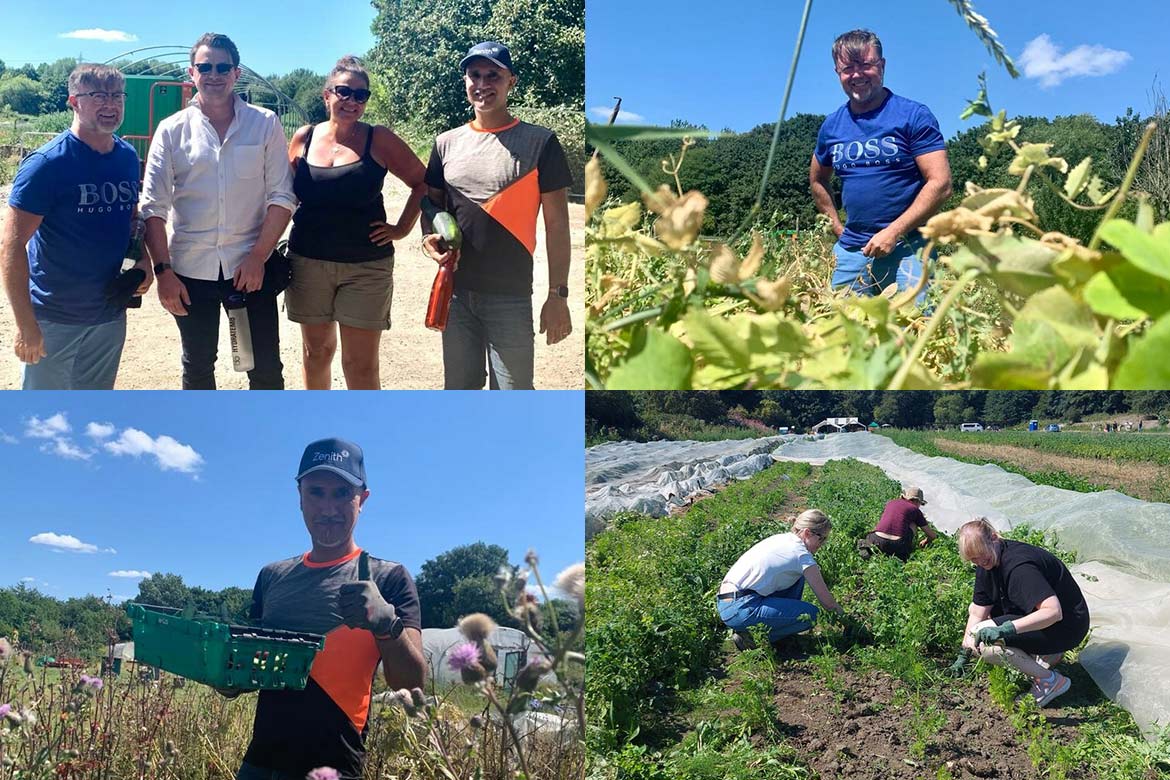 This summer, the ZenAuto team has been volunteering at Kirkstall Valley Farm. We've got stuck into weeding the veg patches and completed various other tasks. Based in Leeds, this 17-acre farm grows and sells vegetables to local residents and shops. The farm also provides social and educational projects to a diverse group of local residents. For the ZenAuto team, volunteering together means a chance to give back to our community and have fun spending time together.
Lead Sponsor of the Tour de Maggie's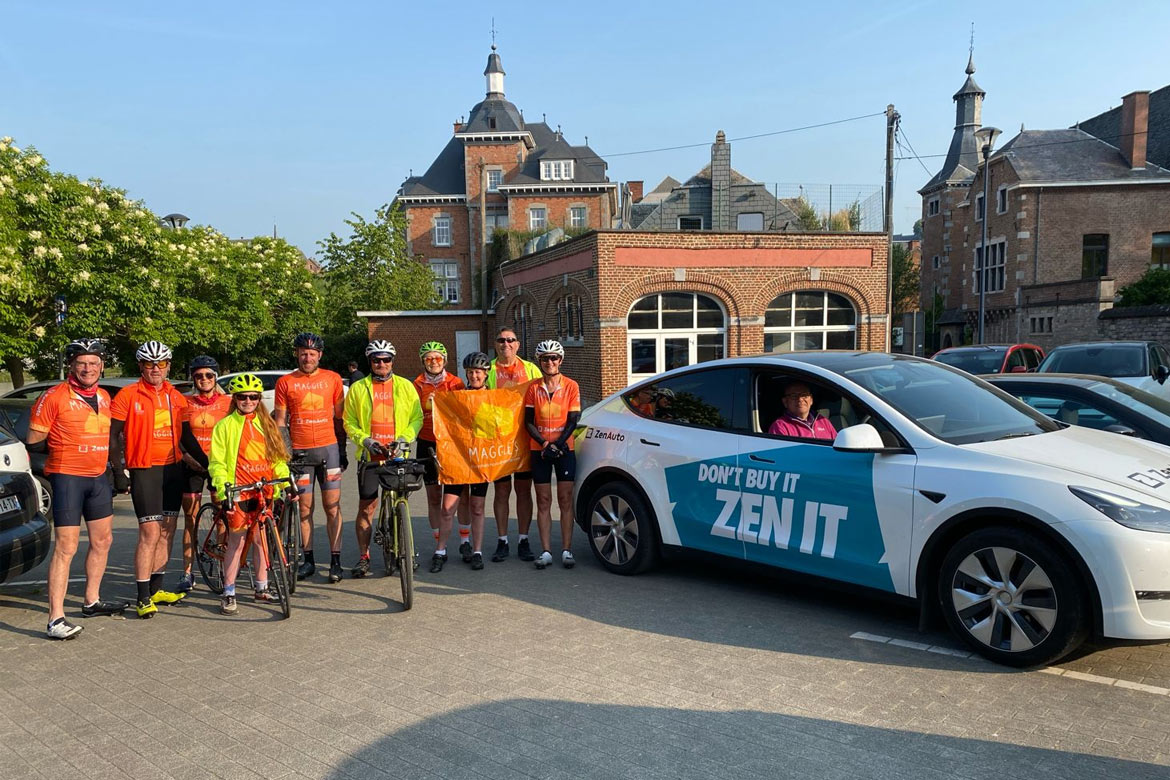 Another favourite project was from last spring. ZenAuto was the lead sponsor of the Tour de Maggie's – a bike ride from Leeds to Barcelona that raised money for the Maggie's Yorkshire Centre. If you have ever visited Maggie's Centre in Leeds, you'll know that it is a place of energy, love and support for folks dealing with cancer and their families.
Sponsored National Three Peaks Challenge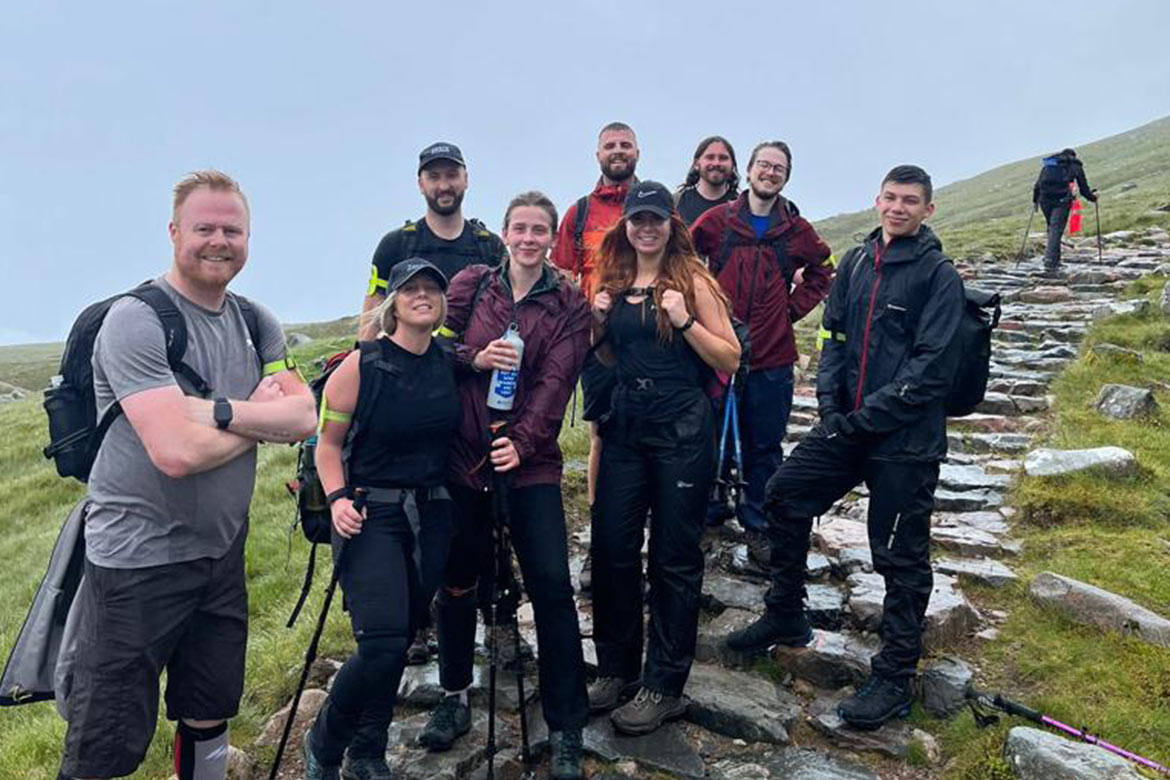 Another highlight was participating and raising funds for Zenith's support of Dementia UK. Several members of the ZenAuto team completed the National Three Peaks Challenge in June as the fundraiser event. Having two parents with dementia, this cause hit home in particular.
As you can tell from the examples above, for the entire ZenAuto team, our 'giving back' agenda is one more way we find purpose when we come together. Marking 'The International Day of Charity' by reflecting on how we've given back gives me tons of pride in being part of this great ZenAuto team.
Posted on: 1st September 2022