Car people,
not sales people.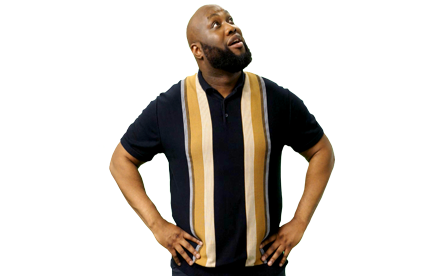 We're pretty new, but we're part of Zenith, and they've been leasing fleets of cars to big businesses for the last thirty years. Well, we didn't see why companies should get all the fun.
We've invested in tonnes of tech (have you tried spec'ing your new car yet? We can give you a quote for the exact car you want in seconds. It's ace). And we've got our own car-loving New Car Squad who'll go out of their way to get you more car than you thought possible.
We'll be with you all the way too. Our Support Squad can help you get your personalised plate sorted, make sure you have the docs you need when you finally get that road trip booked and know everything there is to know about servicing and MOTs.
Meet the team
Rich Hamilton
Customer Operations Director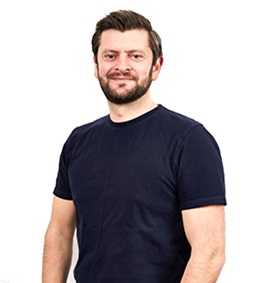 Debut year

2008

Fuel

Caffeine

Favourite car

Ferrari F40

Ask me about

Middlesbrough FC
Tom Johnson
Senior Sales Manager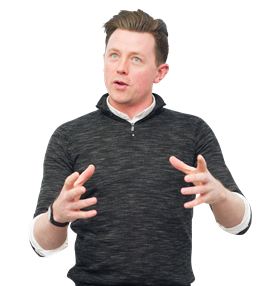 Debut year

2003

Fuel

IPA and soft cheese

Favourite car

Volvo XC anything

Ask me about

Cocker Spaniels
Aaron Budwal
Sales Executive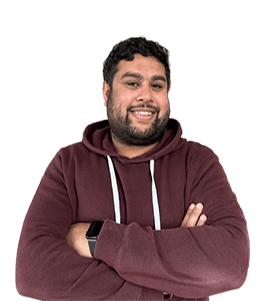 Debut year

2019

Fuel

Masala Chai

Favourite car

Lamborghini Aventador SVJ

Ask me about

Takeaways in Bradford
Paul Cuffe
Development Team Lead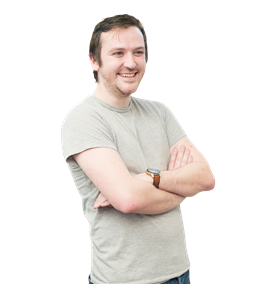 Debut year

2018

Fuel

A large cup of java

Favourite car

Jaguar E-Type

Ask me about

Huddersfield Town
Vicky Kerridge
Head of Consumer Experience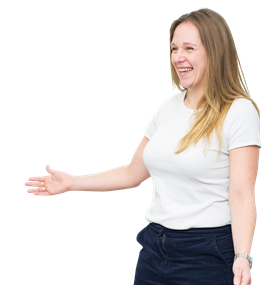 Debut year

2018

Fuel

Mint tea

Favourite car

Nissan GTR

Fun fact / ask me about

Crossfit (actually don't, you'll regret it)
Louis Young
Sales Executive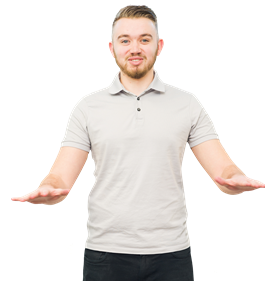 Debut year

2018

Fuel

Cherry Pepsi Max

Favourite car

Seat Ibiza

Ask me about

Doncaster Rovers
Manisha Patel
Regulated Business Counsel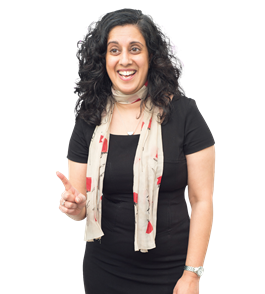 Debut year

2012

Fuel

Yorkshire tea

Favourite car

Mazda MX-5

Ask me about

Anything related to Japan or food
Tom Stratford
Pricing & MI analyst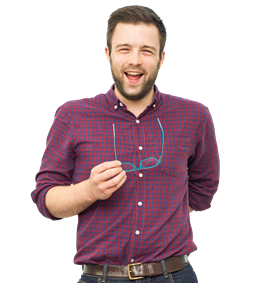 Debut year

2018 but here since the beginning

Fuel

Pizza (any, just no mushrooms)

Favourite car

Merc 190 SL Roadster

Fun fact

Once met Bill Clinton
Debut year

2019

Fuel

Espresso

Favourite car

1967 Corvette Sting Ray

Ask me about

BBQ and Pizza
All about us
We are the folks that can help you get more car than you thought possible. We're part of the Zenith Group that has been around for more than 30 years. They lease fleets to big businesses. We're their retail arm, which means we lease cars to people, not companies. Get the full story about us here.
Great question. We're owned by Zenith Vehicle Contracts Limited. Zenith are only the UK's leading independent leasing, fleet management and vehicle outsourcing business. No biggie.
If you're looking for who's in charge, that's the Chief Executive Officer of ZenAuto - John Tracy. Learn more about John and our ZenAuto team on our About Us page.
Nope. One day we might look into leasing vans or motorbikes, but cars will always be our first love.
Nope. If you're a business, sole trader or partnership you should give our parent company,
Zenith
, a try. They mostly lease cars to larger companies with fleets of 100 cars or more.
If you're self-employed, check with your tax advisor or accountant to see whether a PCH lease could work for you
We're a part of Zenith, you can find the statement for the group right here.