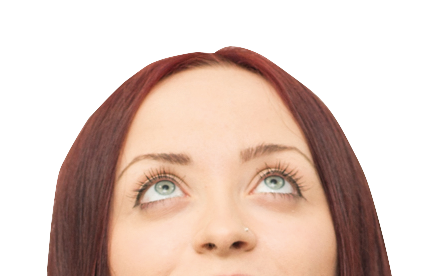 We pride ourselves on being car people, not salespeople. And one of the biggest parts of that ethos is ensuring that you, our lovely customers, enjoy a seamless leasing experience from start to finish. With that in mind, we need to know how we're doing, and that's where our ZenAuto personal car leasing reviews come in.
Below, you'll find a collection of our most recent reviews on Trustpilot from some of the wonderful folk who've decided to lease a car with us already. If you're a new customer thinking of Zenning it for the first time, we'd encourage you to take a look through and see what other people who've been in your position think of our service. After all, as much as we love to talk up the team here at ZenAuto HQ, it's always better to hear it from a slightly less biased source!
So, have a read of our ZenAuto PCH reviews and hopefully you'll see that our customers confirm all the nice things we like to say about ourselves. Things like how wonderfully helpful and lovely our team are, how simple the online ordering process is and how we'll always go the extra mile to ensure you love being a ZenAuto customer.
Don't forget, we've also put together a few FAQs on why you should choose ZenAuto for your next car lease.
Leave your very own ZenAuto leasing review
Have you loved every minute of your ZenAuto lease? Want to let the world know you can't wait to start your next one with us? Is there something you think we could do better?
Whatever your feelings about your experience with us, we'd love to hear about it. We're proud to carry an 'Excellent' rating from our customers on Trustpilot, but we know there's always room for improvement and areas of our service that can be tweaked. So, head on over to the Trustpilot ZenAuto reviews page and let us know your thoughts.
If you want to tell us directly, you can always give us a call.