Cars to get outdoors
Order completely online and then enjoy planning your staycation while you wait for delivery. It's easier than putting up a tent.
Pick a car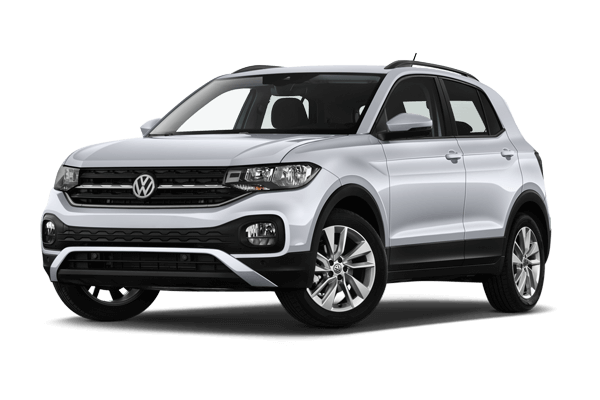 I'm not sure what I'm after
I know what I'm after
Special offers
Heated leather seats - Parking sensors
ALFA ROMEO STELVIO ESTATE
2.0 Turbo 200 Sprint 5dr - Automatic - Multiple Colours
From
£503.00
per month inc VAT
Initial Payment

3500

Contract length

36

Annual Mileage

8000
Latest offer - 3 models available
VOLKSWAGEN T-CROSS ESTATE
1.0 TSI S 5dr - Manual - Urano Grey
From
£188.00
per month inc VAT
Initial Payment

1250

Contract length

36

Annual Mileage

8000
Cruise control
JEEP RENEGADE DIESEL HATCHBACK
1.6 Multijet Longitude 5dr [Function Pack] - Manual - Multiple Colours
From
£285.00
per month inc VAT
Initial Payment

2000

Contract length

36

Annual Mileage

8000
New car. No fuss. Choose us.
Talk to real people who really know cars

Get an instant price,
nice

Spec your car,
your way

Ring us to talk to Tom and the team. We'll help you get the best new model for your money. We'll get your road tax and AA Home Start cover sorted. We'll keep you posted while you wait for delivery. And we're only a call away once the car's yours.

Don't wait around for quotes. Spec your car online and we'll tell you how much you need to pay, right away. Then know where you stand with locked-in monthly payments.

Get all the joy of driving a new car with none of the hassle of buying one. Choose any make, model, colour and trim you fancy, and we'll order your car fresh from the manufacturer. Or drive away sooner in a new car that's already in stock. Whatever you're after, Tom and the team will help you find the car that's made for you.
Your new personal car leasing company
We're ZenAuto, the home of all things personal contract hire - or PCH as it's sometimes known. We're part of Zenith, who've spent 30 years working with some of the UK's biggest businesses to provide intelligent fleet solutions. Now, as ZenAuto, we're looking to do the same thing with personal contract hire so you can get a slice of the action.
Why are we so great? For one, we've got a wide range of brand new PCH car lease deals, featuring virtually every brand and model you can imagine – Audis, Minis, Teslas, BMWs, Seats, Nissans, Fiats, Volvos, Renaults. Whether you're looking for a Qashqai or a Mini – you name 'em, we've got 'em. On top of that, we've got an amazing team that will help you find more car than you thought possible, not to mention our clever website that lets you fully customise your car, configure your lease and place your order completely online. That's us and our properly personalised, personal car leasing, in a nutshell.