Our customer charter
Our customers are at the heart of everything we do. We're focused on delivering an awesome experience for you, including genuine support from our friendly teams and a tailored approach to meet your needs throughout your journey. Our charter outlines what we'll do to be the best for you!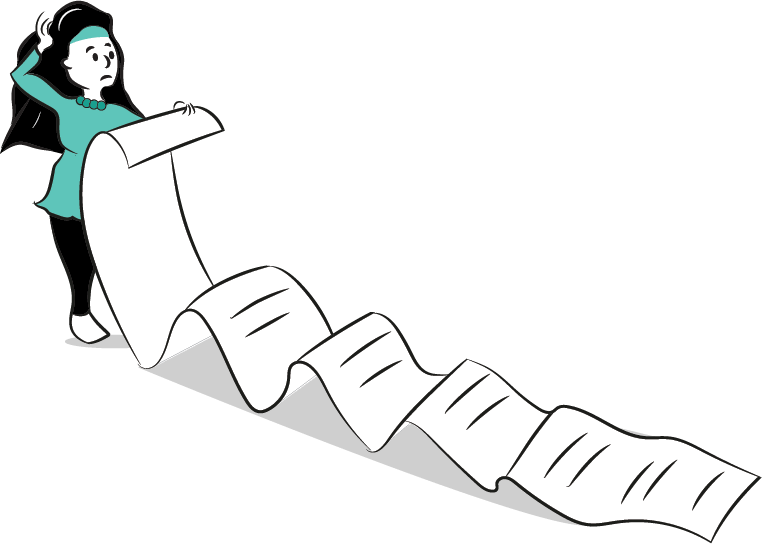 Our promise to you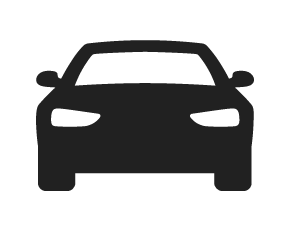 1. We'll provide suitable products and services
We'll strive to design and provide products and services that truly meet your needs. We'll regularly review them, so you can browse our site and lease a car knowing you're getting an experience that's right for you.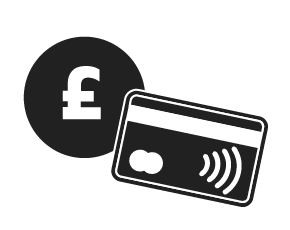 2. We'll deliver fair prices and quality
We'll always put you first and act in your interest. Part of this means we keep our fees and charges totally fair and transparent. There's no hidden charges or nasty surprises. We're more of the 'fair value and quality' kind of people.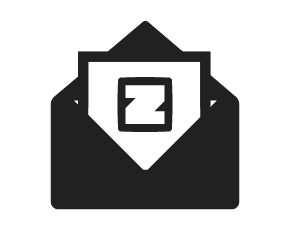 3. We'll keep things easy to understand
We'll give you the info you need, at the right time and in a clear way so you're able to make a proper decision. Our communication with you – from emails to phone calls – cuts the jargon and delivers relevant info in the clearest way possible.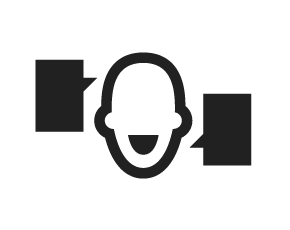 4. We'll always support you
We're here for you every mile along the way. We'll keep you in the loop throughout your journey and offer support should you ever need us. Plus, we'll work hard to look after vulnerable customers who's needs might differ.
We're authorised and regulated by the FCA
When you lease a car from us, the agreement is called 'personal contract hire'. This is a regulated financial product with a fixed monthly amount to pay over an agreed number of months. We are authorised and regulated by the Financial Conduct Authority (FCA) to provide personal contract hire to consumers.
The FCA makes sure that we put our customers' needs first. Consumer Duty is one of the most important set of standards outlined by the FCA. The rules state that regulated firms have to make sure they work in the interests of their customers and deliver good customer outcomes. These rules help customers make informed financial decisions and also helps them to develop greater trust in firms.
You can find out about your rights, how to complain, avoid scams, and what consumer organisations are there to help you, through the FCA's website: https://www.fca.org.uk/consumers