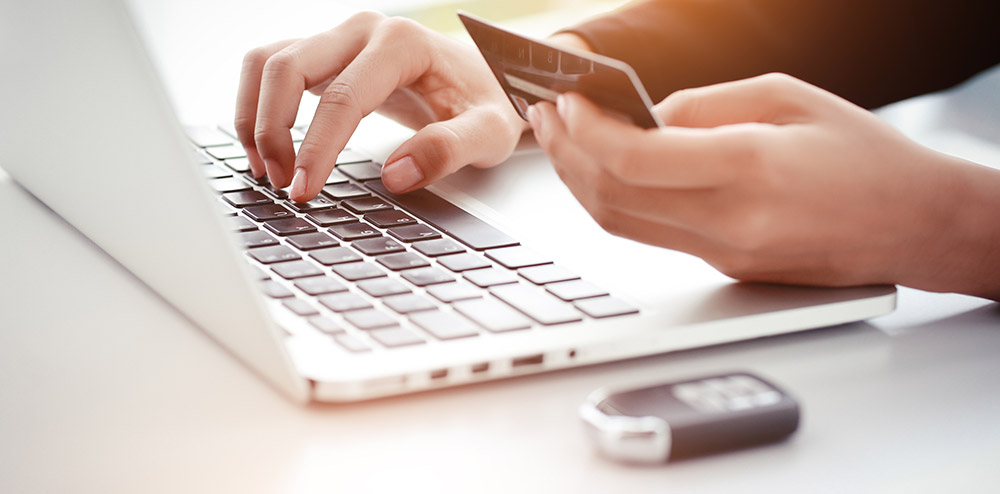 Car leasing: how it can give you the lowest upfront payments
The larger the deposit, the smaller the monthly payments when financing a new car. Since most people can't afford to put down thousands, however, financing a new car is a balancing act between paying less upfront and less per month.
While you may have to stick to minimum deposit rules in the showroom – or even put down as much as a 50% deposit to get interest-free credit on a PCP finance deal, for instance – leasing typically lets you put down as little as one monthly payment. This means that you don't have to save up for months or borrow money for the initial payment to put a new car on the drive.
The bigger your deposit, the lower your monthly payments
Leasing can mean lower initial payments than PCP finance
Low initial payments and low monthly payments possible
Car leasing: low initial payment prevents the need for unsecured credit
Unlike PCP finance contracts – where a minimum deposit is specified in many cases – the fact that you can put down a low initial payment with leasing removes the need for many drivers to take out an unsecured loan to pay that first bill.
Considering that 22% of drivers with financed or leased cars used unsecured credit to pay the deposit on their current finance deal – according to a 2018 Mintel car finance report – this means that opting for leasing could help motorists to better manage their borrowing.
Though PCP finance may encourage drivers towards going for a larger deposit to reduce monthly payments and ensure sufficient 'equity' when you return the car at the end of the contract, most leasing companies give you free rein to decide how much to pay upfront.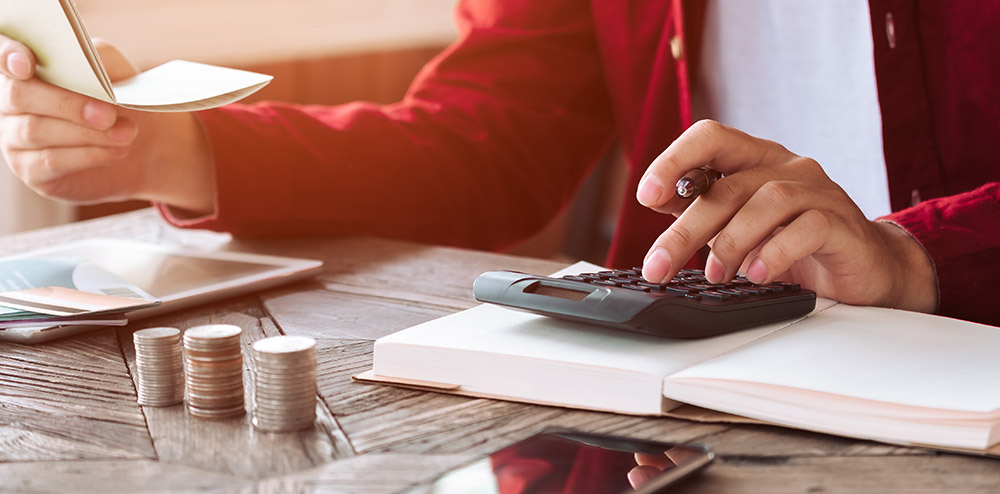 Leasing monthly payments can be lower than PCP due to no need for 'equity'
Another benefit of leasing, is that the best deals not only come with low initial payments, but very affordable monthly payments. One key reason why leasing can be much cheaper than PCP finance is that PCP is typically set up to leave you with 'equity' when you hand the car back and go into another contract.
What this means is that manufacturers effectively artificially inflate PCP monthly payments so that by the end of the contract the car should be worth more than the remaining amount owed – making it more affordable for you to step straight into another new car.
If, for instance, the car is worth £10,000 but the remaining balance is just £9,000, the extra £1,000 can be put towards the deposit on your next car – reducing the monthly payments. Hand the car back and walk away, however, and you lose out on any equity accrued.
In contrast, leasing is set up so that you simply run the car for a couple of years, hand it back and move to a new contract. With no prepaid 'equity' increasing the monthly payments, leasing will typically give you lower monthly payments than PCP finance (with like-for-like contract terms).
Leasing can be as simple as an admin fee and 24 equal payments
Helping to simplify the process of getting a new car, leasing can be as easy as effectively paying an admin fee, in most cases, followed by 24, 36 or 48 equal monthly payments. With no choice to buy the car or issues over equity, you simply hand the car back at the end of the contract and can sign up for a new lease afterwards or walk away.
This format is likely to appeal to those coming out of company car schemes or at the end of an existing lease, where it's valuable to have a series of equal monthly payments with an affordable initial payment – as they may not have a chunk of money to plough into a large upfront cost.
Bear in mind, though, that some leasing companies specify three-, six-, nine- or 12-month initial payments, while others charge higher or lower administration or processing fees. To understand which is the best option for you, it's worth getting quotes for several cars and comparing quotes to see which best suits your needs.
Make sure the options you compare feature identical contract terms, or at least as similar as you can get them – initial payment, mileage allowance, contract length and car model – to be certain you're making a fair comparison.
Why ZenAuto?
Flexible car plans with initial payments as low as £250, it's the more affordable way to get a car
Dedicated car experts who are with you every mile along the way
Optional maintenance package includes tyres and a whole lot more
Discover more
New car
lease deals
Practical Yet Stylish SUV 
VOLKSWAGEN T-CROSS ESTATE
SEL 1.0 TSI 110 5dr (Registered July 23 -23 Plate) - Manual - Deep Black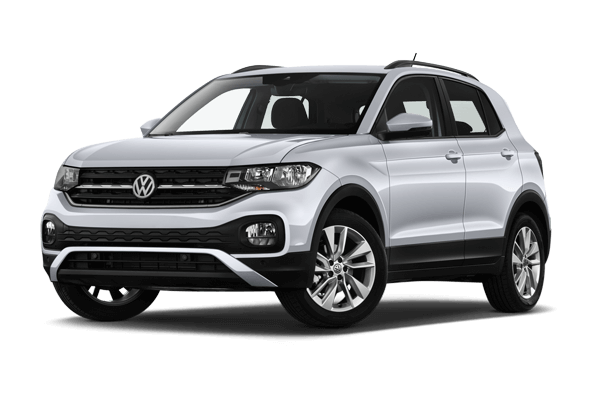 From
£228.00
per month inc VAT
Initial Payment

3000

Contract length

48

Annual Mileage

5000
All-Electric Cupra Hatchback
CUPRA BORN ELECTRIC HATCHBACK
V2 150kW 58kWh 5dr - Automatic - Quaser Grey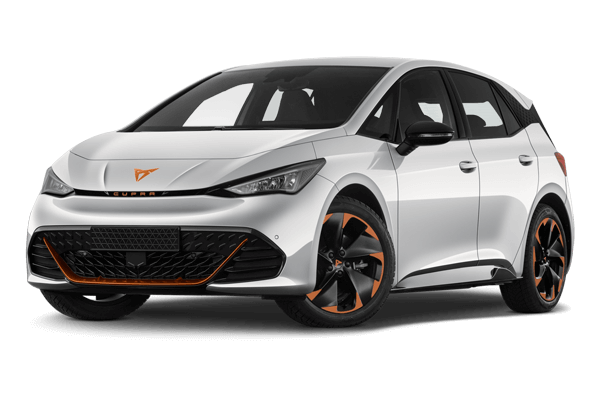 From
£405.00
per month inc VAT
Initial Payment

2750

Contract length

48

Annual Mileage

5000
Practical Peugeot SUV
PEUGEOT 3008 ESTATE
1.6 Hybrid 225 GT e-EAT8 5dr - Automatic - Nera Black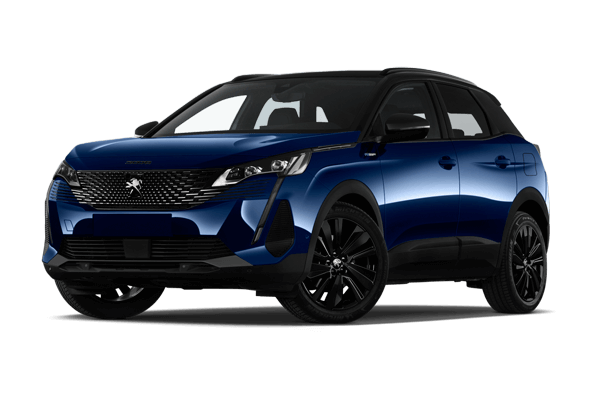 From
£437.00
per month inc VAT
Initial Payment

3000

Contract length

48

Annual Mileage

5000
New car. No fuss. Choose us.
Talk to real people who really know cars

Get an instant price, nice

Spec your car, your way

Ring us to talk to Tom and the team. We'll help you get the best new model for your money. We'll get your road tax and AA Home Start cover sorted. We'll keep you posted while you wait for delivery. And we're only a call away once the car's yours.

Don't wait around for quotes. Spec your car online and we'll tell you how much you need to pay, right away. Then know where you stand with locked-in monthly payments.

Get all the joy of driving a new car with none of the hassle of buying one. Choose any make, model, colour and trim you fancy, and we'll order your car fresh from the manufacturer. Or drive away sooner in a new car that's already in stock. Whatever you're after, Tom and the team will help you find the car that's made for you.