The New Driving Laws You Need to Know About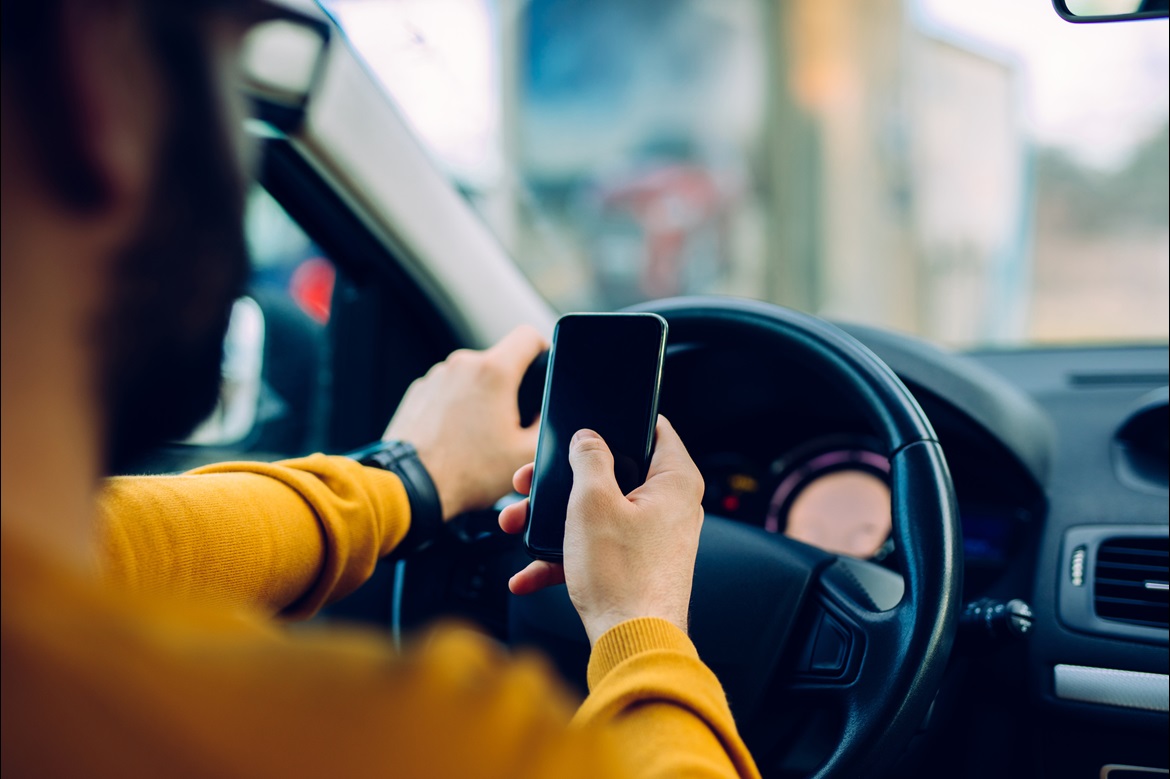 When we first learn how to drive, the rules of the road are fresh in our memories from learning them for your theory test.
As we get more experienced, we might not be able to recite them off by heart anymore, but they're a part of our everyday driving routine, so we know them instinctively.
But then they change them.
2021 is a year when you need to be particularly aware of changes to our driving laws as there are several that are coming into effect this year. So here's everything you need to know about these new laws and how they will affect you:
Mobile phones
We all know that we shouldn't use our phones while driving. It's not safe and it's not legal.
However, until now there's actually been a loophole in the law that has meant it wasn't illegal to take photos or videos while driving.
So from this year, if you get caught holding your phone for any reason while driving, you'll receive a £200 fine and 6 points on your license.
MOT extensions
Last year the Government announced an extension period for vehicles that needed an MOT when getting to garages was much harder because of lockdown.
The maximum period for an extension was six months up to the end of January 2021, and no such measures are in place anymore, so the rules around MOTs are back to normal.
Clean air zones
Bath, Oxford, Bristol and Birmingham are all following London's lead this year by introducing zones dedicated to clean air so if you are due to drive in any of these cities, it's worth finding out what the new rules are.
If you have a hybrid car, you also need to know that the rules in London have changed, meaning that hybrids are no longer exempt from the congestion charge.
2021 is also the year when green number plates will be showing up more and more on our roads. Introduced in December they are for full EVs only and are designed to make it easier to take advantage of clean air zones and green parking initiatives.
Brexit
We're needing to get used to a few new ways of doing things since the end of the Brexit transition and some of these apply to driving.
So far, because of Covid-19, not many of us have had the chance to drive in the EU since these changes came into effect, but those days will be back again soon hopefully, so you need to know what the new rules are.
When you're driving in an EU country now, you will need to have your green card and driving licence with you, and have a GB sticker on the rear of your vehicle if it's not already a part of your license plate.
You'll also need to ensure you have your V5C logbook.
Don't forget that individual countries within the EU will also have their own regulations around needing reflective clothing, emission stickers and headlight converter stickers, so do your research before travelling.
Posted on: 12th April 2021