A Guide for Taking Your EV Abroad in 2022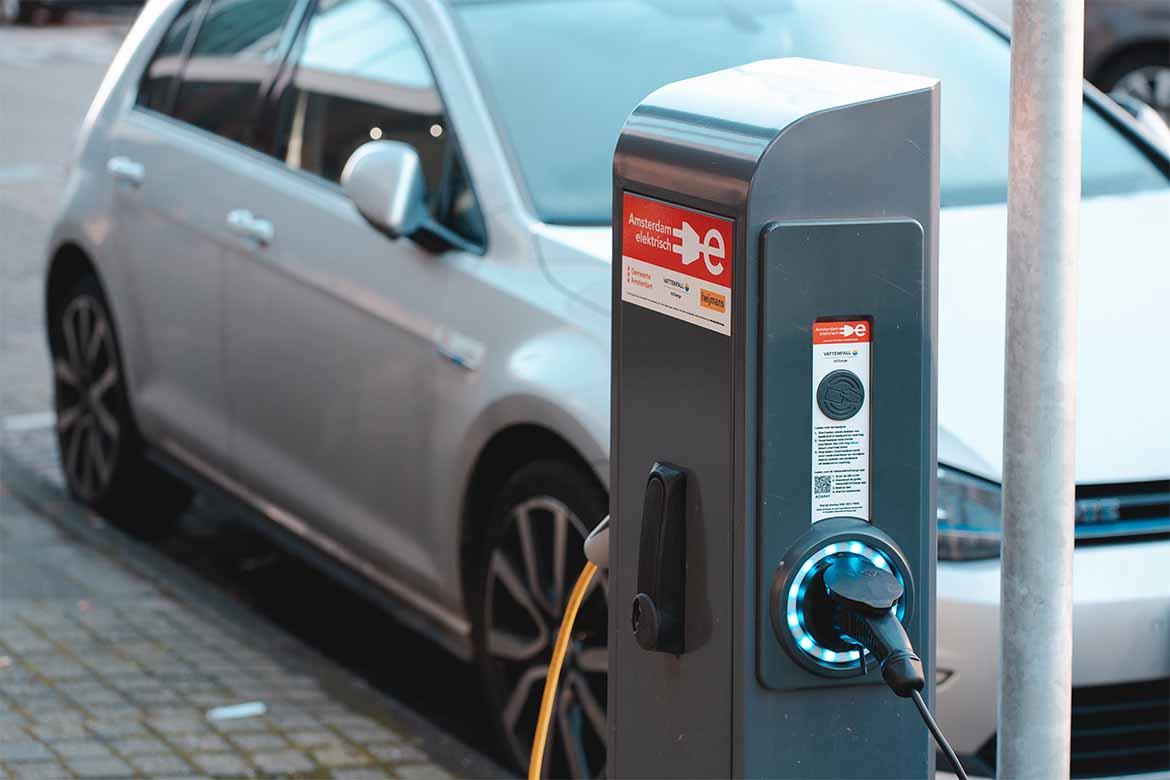 Nothing quite captures the spirit of freedom and adventure like a road trip and whether you use the Channel Tunnel or take a ferry, it's so easy to drive over to Europe (and even beyond).
But what if you're planning to take an electric vehicle?
You're used to driving it in the UK, you know where the charging stations are and probably can't even remember what it was like to use a petrol pump.
But taking an EV abroad for the first time is bound to bring up a few questions. So, here's everything you need to know about driving your electric vehicle abroad in 2022.
Can I take my EV abroad?
While it's definitely worth doing your research first about the particular country you're visiting, there's generally no reason why you can't take your EV abroad like any other car.
There are over 240,000 (and counting) chargers and 34,000 fast chargers in Europe, so even though you're going to be driving long distances in a foreign country, you should do so with confidence.
How do I charge while travelling?
Hitting the open road and seeing where it takes you may be the romantic vision of a road trip but there's usually much more planning involved.
Where to stay, what sights to stop for, where to eat and where to fill up with petrol have all been important parts of any preparation time spent pouring over a map of your chosen country/countries.
There's not much more work required to plan out a route that enables you to keep your EV charged on your road trip.
Using an up to date map or app that shows where charging points can be found and working off the usual range of your particular vehicle, you should be able to map out a route.
There are several charging networks that are big in Europe, including:
IONITY - There are over 400 of these at motorway service stations around Europe, all of which are CCS European ultra-rapid chargers, meaning that you won't need to spend too long to get a good charge and be on your way again.
Allego - With over 26,000 charge points along motorways and outside supermarkets, McDonald's and hotels, Allego's chargers work off its Smoov app as well as contactless payments.
Plugsurfing - This network lets you use over 200,000 chargers, including those from IONITY, Allego, Eon, Innogy and many more.
NewMotion - Another huge network with access to over 250,000 public charge points.
Tesla Superchargers - Tesla owners can get rapid charging at more than 600 sites and can find them using their touchscreens.
Is it easy to travel with an EV?
When you first get an EV, you need to take a bit of extra time planning longer journeys because you need to get used to a new way of powering your car.
Travelling with an EV is essentially the same but on a slightly larger scale and with the added complications of being in another country.
But with the right preparation and planning - like learning how to ask for a charging point in local languages - there is no reason that travelling with an EV should be any more difficult than taking a petrol car on your holidays.
Remember to give us a bell before you take your car abroad so we can get you the right documentation. We do ask that your car is not abroad for more than 90 days at a time – but hey, there's nothing stopping you from travelling a little longer (albeit on another mode of transport).
Looking for the perfect EV to take on your next road trip? Check out our latest electric vehicle deals.
Posted on: 8th August 2022