New ULEZ Rules Explained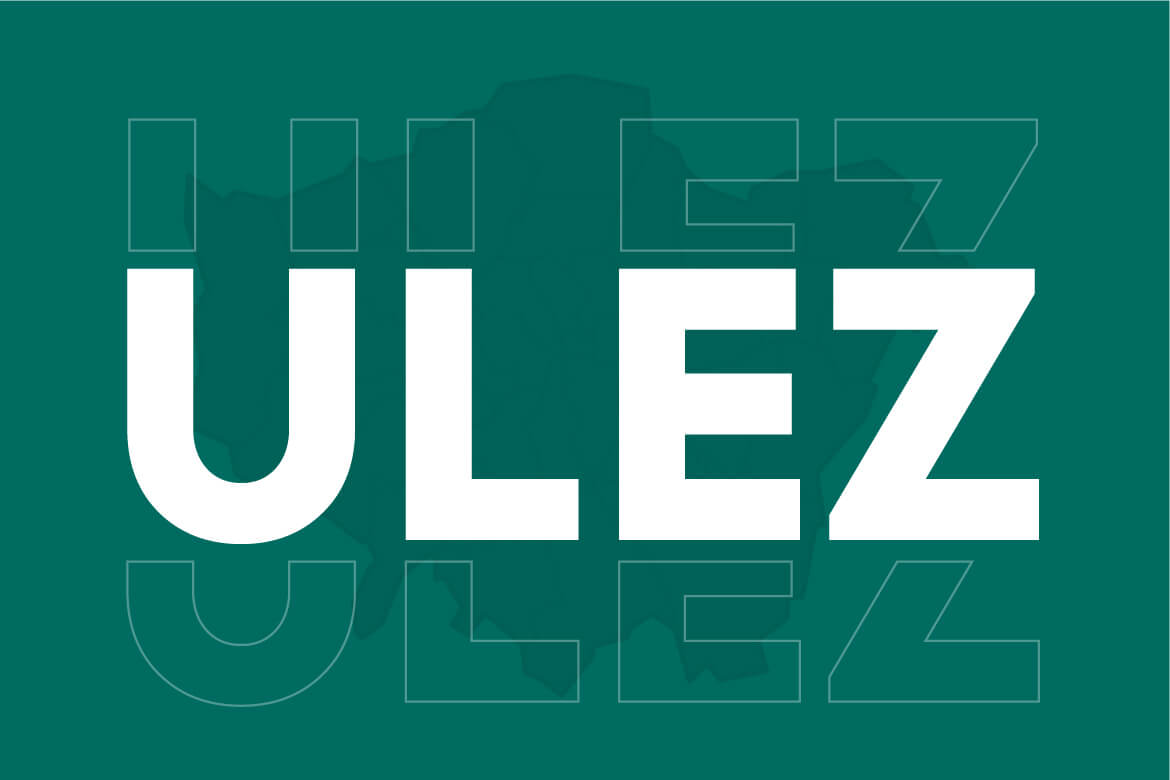 This year, the roads of London face one of the most dramatic changes they've ever seen. From a city of walkers, to a city of trams, to a city of cars and late trains – the next evolution of London's character starts in 2023.
The ULEZ zone now encompasses all London Boroughs as of August, which means you could be charged anytime you drive into London if your car does not meet emission standards. In this guide, we'll cover everything you need to know about the new ULEZ rules. Learn if your car is ULEZ compliant, and what to do if it's not, with ZenAuto.
What are the new ULEZ rules?
If you drive your petrol / diesel car into any of the 32 London boroughs, from Bromley to Westminster, you will be charged a £12.50 fee if it does not meet emissions standards. The scheme started as a replacement to the T-Charge in 2019 and has now expanded into the largest low-emissions zone in the world. Fees collected from the ULEZ scheme are being re-invested into London's transport network.
How to avoid ULEZ fees
There are a few ways to ensure you don't need to pay ULEZ fees when you're driving in and around London. If you're just passing through, you might be wise to skip the scenic route and head straight across the M25. Even when this motorway passes through ULEZ boundaries, you won't need to pay a charge. The same goes for the London orbital road, but not the area around Heathrow Airport.
If you need to take your car into London or live in a London borough and aren't sure if your current car is compliant, here is what you need to know. Petrol vehicles need to be Euro 4 compliant, whilst diesels will need to be Euro 6 compliant. We could get down in the nitty-gritty regarding how, and why, cars are tested against this standard, but in the simplest of terms:
Any Petrol vehicle from before 2006, or any diesel vehicle from before 2015 – will be required to pay ULEZ charges.
When you order a personal lease deal from ZenAuto, all of our vehicles are of the latest spec. We can get you in a brand-new, fully ULEZ-compliant car in as little as six weeks.
How to pay ULEZ Charges
The good news is, if you're a ZenAuto customer – you'll never need to pay a ULEZ charge, our cars are modern enough to meet the ULEZ emissions standards. If you have an older vehicle you'd like to drive through however, your best bet is the TfL app. This app allows for mobile payments of ULEZ charges, and even has an autopay system for frequent travellers.
Why do I need to pay ULEZ charges?
As mentioned before, the ULEZ is now the biggest low emissions zone in the world. As is the British way, many are hesitant to accept this new cost for driving older vehicles through London. If you keep in mind the benefits however, it might help soothe your soul over that £12.50 hole in your wallet. Transport for London estimates 50% of nitrogen dioxide pollution in central London has been reduced, with these new tighter rules expected to reduce carbon emissions across London by a further 27,000 tonnes. The money from ULEZ fees is funnelled into transport projects across London too, so you can expect your fee to provide exponentially more value to London as the scheme continues. Awesome!
If you're worried about ULEZ charges with your car, or looking for a ULEZ-compliant replacement, ZenAuto is here to help. Speak to our New Car Team today to figure out the best lease deal for you. Our range of EVs to lease can help ensure you avoid any ULEZ costs in the future. We offer plenty of leases on popular cars at prices under £400 – around how much you'd be paying to commute with the ULEZ.
Posted on: 8th September 2023