Top Electric Vehicles for Families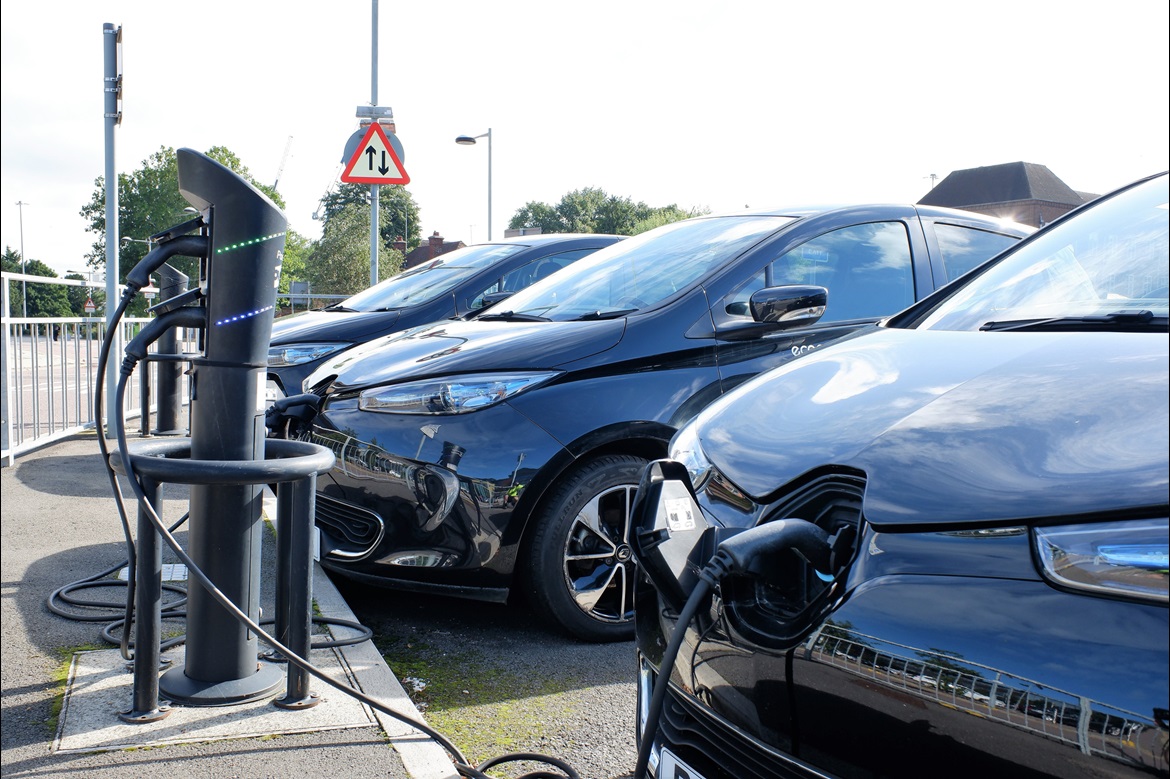 Family cars are the backbone of the motor industry. Sure, Top Gear might focus on the flashier, faster models, but how many of those do you see in the supermarket car park or on the motorway on a Bank Holiday weekend? Exactly.
So it's no surprise that electric car makers are ensuring that they are delivering for the family market with an ever-growing range of options available for all budgets.
Family cars need to deliver a lot to get it right, from plenty of space for kids and luggage for holidays to a good driving experience, safety record and much more.
Here's your guide to five of the best electric family cars on the market.
Kia e-Niro
For those Bank Holiday drives, it helps to have confidence that your car won't need charging too often.
The e-Niro offers a realistic range of around 250 miles, which not only means it will be fine for the longer journeys, but also that it won't need charging much for the regular daily drives, perhaps as little as once a week.
It's spacious at the back, has great safety features and is generally an excellent all-round electric car and well worth all the plaudits it regularly gets.
Tesla Model S
Elon Musk's boundary-pushing cars might not necessarily be the first that you think of when you think of family cars.
However, the five-door hatchback version of the famous Model S looks exactly like the kind of traditional - though definitely sleek - family motor that we all know and love.
It's full of space inside too, so much so that the boot is big enough to accommodate two extra seats, meaning you could even fit seven people in.
Nissan e-NV200
However, if space is your main priority in a family car, you couldn't do much better than this huge Nissan EV.
Based on the chassis of a van rather than a car, it's not exactly as nice to look at as the Model S but with a surprisingly good range (over 120 miles on a charge) and plenty of room for people and bags inside, this is a great option for the larger family.
Volvo XC40 Recharge
No list of family cars could possibly leave out the Volvo and this list is no different.
It's the first full electric Volvo and it's as reliable as you would expect, with more than 200 miles per charge, but also comes with added Google.
The on-board infotainment system has integrated Google Assistant and Google Maps, so anything you want to know, you only have to ask. Ideal for those "Are we There Yet" type questions.
Volkswagen ID.3
Volkswagen's much-hyped 'Third Chapter' in its history starts with the ID.3 and they've pulled out all the stops to deliver an electric family car that offers a lot without asking for too much in terms of costs.
There's a range of up to 260 miles per charge, which is certainly impressive, and the interior design and features are certainly fun, while its environmental credentials are top notch, given that it comes from a carbon neutral factory.
Check out our EV leasing options today.
Posted on: 29th March 2021