How to Maintain a Lease Car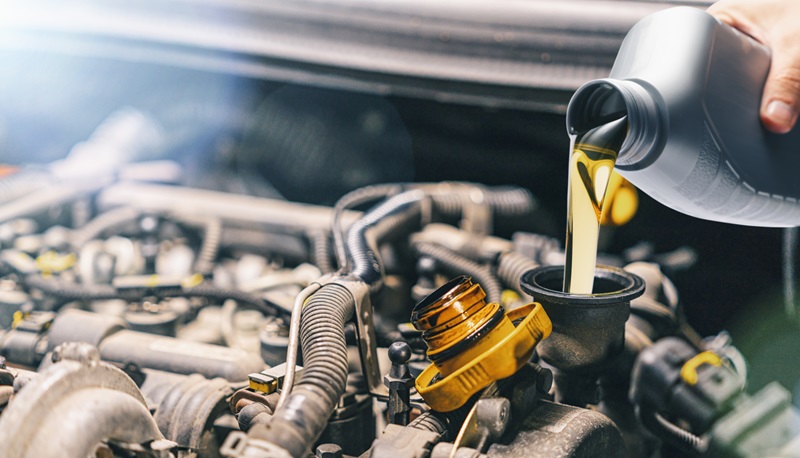 How to Maintain a Lease Car
So you've leased the incredibly efficient and gadget filled Tesla Model 3 and you're wondering how to keep it spick and span.
Well, it all boils down to regular maintenance. When you buy a car, there is an expectation that you look after it and leasing is no different.
Good maintenance habits mean your car stays as safe and fun to drive as the day you first got it. Of course, there's always going to be some wear and tear but if you're driving sensibly and looking after it, maintaining your lease car should be a piece of cake.
But what does that mean and how do you do it?
Service and MOT your lease car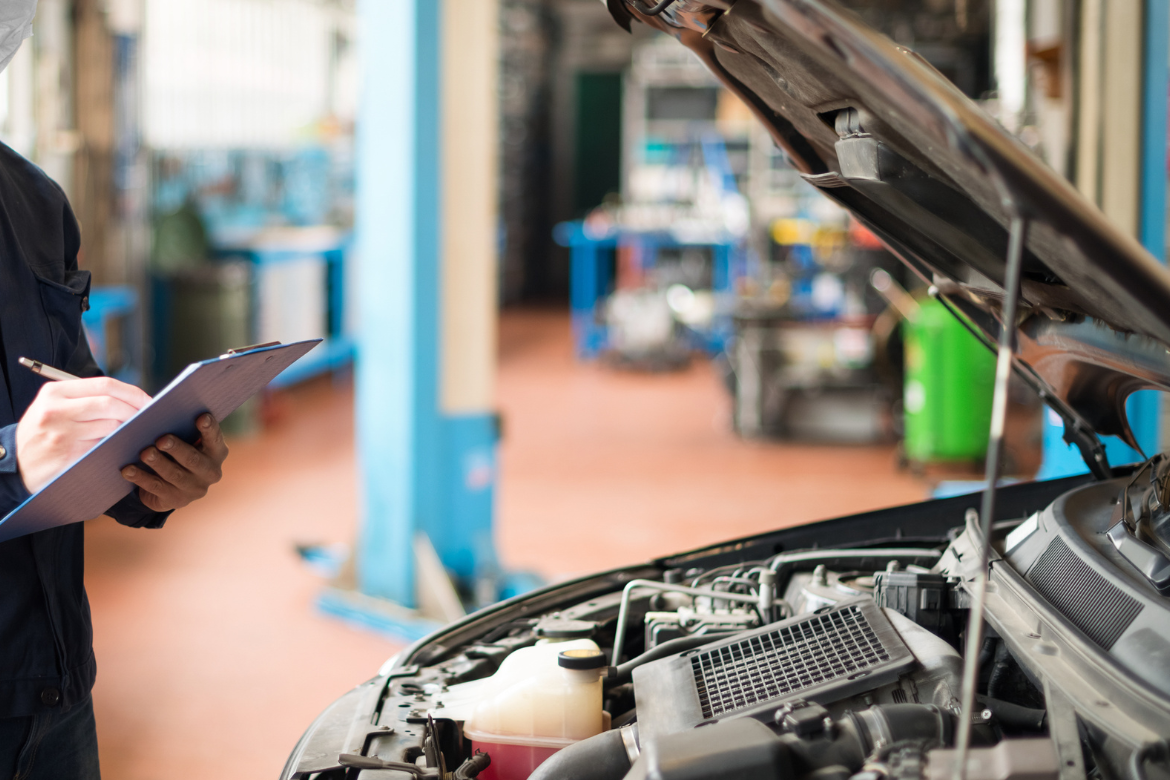 Do you have to service your lease car? In a word. Yes.
It benefits you two-fold. Firstly, it keeps your car running at its best and secondly, it helps you meet all of the requirements when you hand your car back to us.
How often does a lease car need servicing? Set a reminder in your calendar every 12 months. If your lease is for less than three years, you won't need an MOT but if you choose a longer lease that exceeds 36 months, you can add this to your list of essential maintenance tasks and set a reminder to book it in annually.
Read the manual
Maybe you were the creative kid in class who could build LEGO masterpieces without glancing at the instructions? We're impressed!
But your lease car isn't made of LEGO bricks, so to make sure you're looking after it properly, read the manual to find out how to best maintain that specific make and model. Plus, you never know what gems could be hiding in those pages. Every day's a school day.
Check under the bonnet
The good news is that most maintenance can be carried out on a DIY basis. There are usually four types of fluid to check: coolant fluid, brake fluid, windscreen washer fluid and oil but if you have an EV, you can cross oil off that list.
And the tyres too
You need to keep an eye on the tyres, keeping them inflated to the right pressure and checking that they're aligned right when you have it serviced. Especially if you cover plenty of miles.
It's good for the long-term health of those tyres and the car in general and checking the pressure only takes a minute when you're at a petrol station.
Keep it clean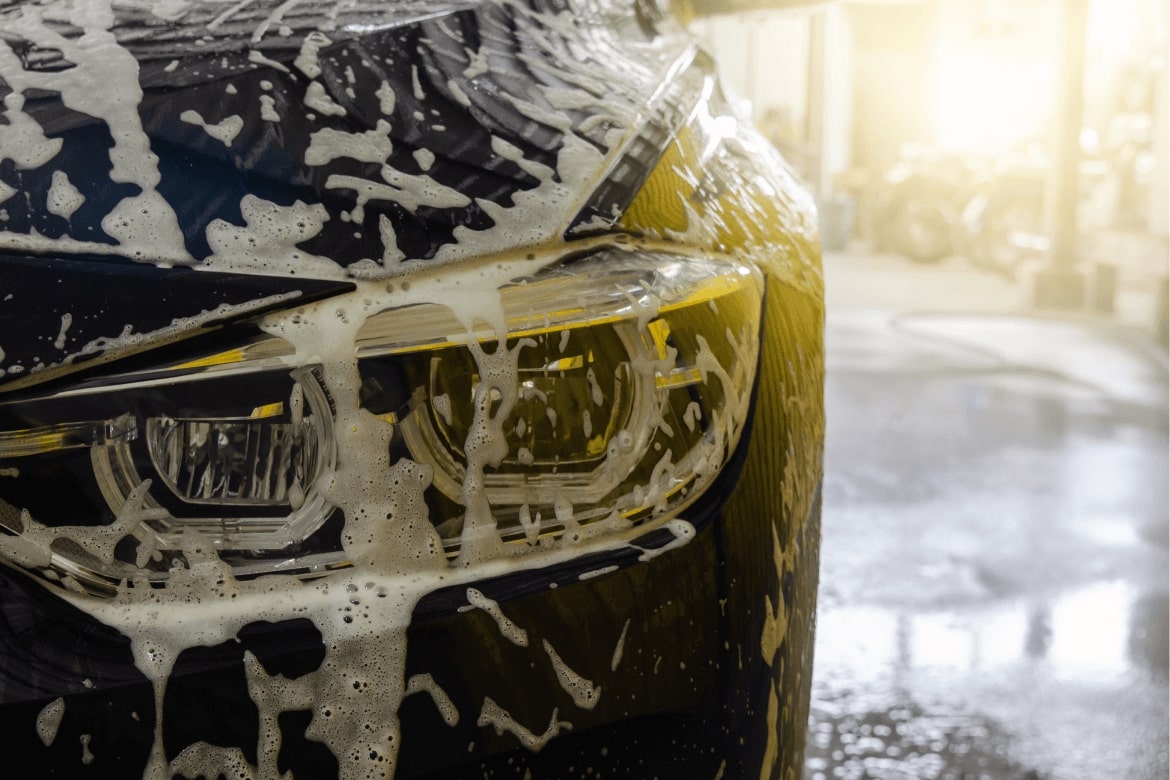 We've all seen those vehicles on the road that are dirty enough for people to write rude messages on them, but we recommend you keep yours squeaky clean.
Washing your lease car means it will always look shiny and new. Plus a clean exterior makes any visual checks you do a lot easier.
Check the windscreen for cracks, the paintwork for scratches and keep tabs on those front and rear lights.
Let us help!
Looking after your lease car can be our responsibility too.
Our maintenance package offers VIP treatment and takes care of all the servicing and MOT needs (we'll even book the appointments for you, so that's one less job on your to-do list) as well as sorting out replacement tyres and repairs to the exhaust and battery if needed. You'll be welcomed with open arms at Kwik Fit whether you've punctured one tyre or all four.
Even if you don't go with our maintenance package, you're still covered for breakdown at home and abroad and we'll pay the road fund license for you. Win win!
Posted on: 17th September 2020