The car collection process
You're probably here because you're reaching the end of your lease. Sad times. You could always renew for some more ZenAuto awesomeness… Just saying. So, how does the car collection process work? You should find all the answers below, but if you still need a few bits clearing up just reach out to us! You can catch us on live chat, email us at care@zen.auto, or give us a ring on 0113 537 4586.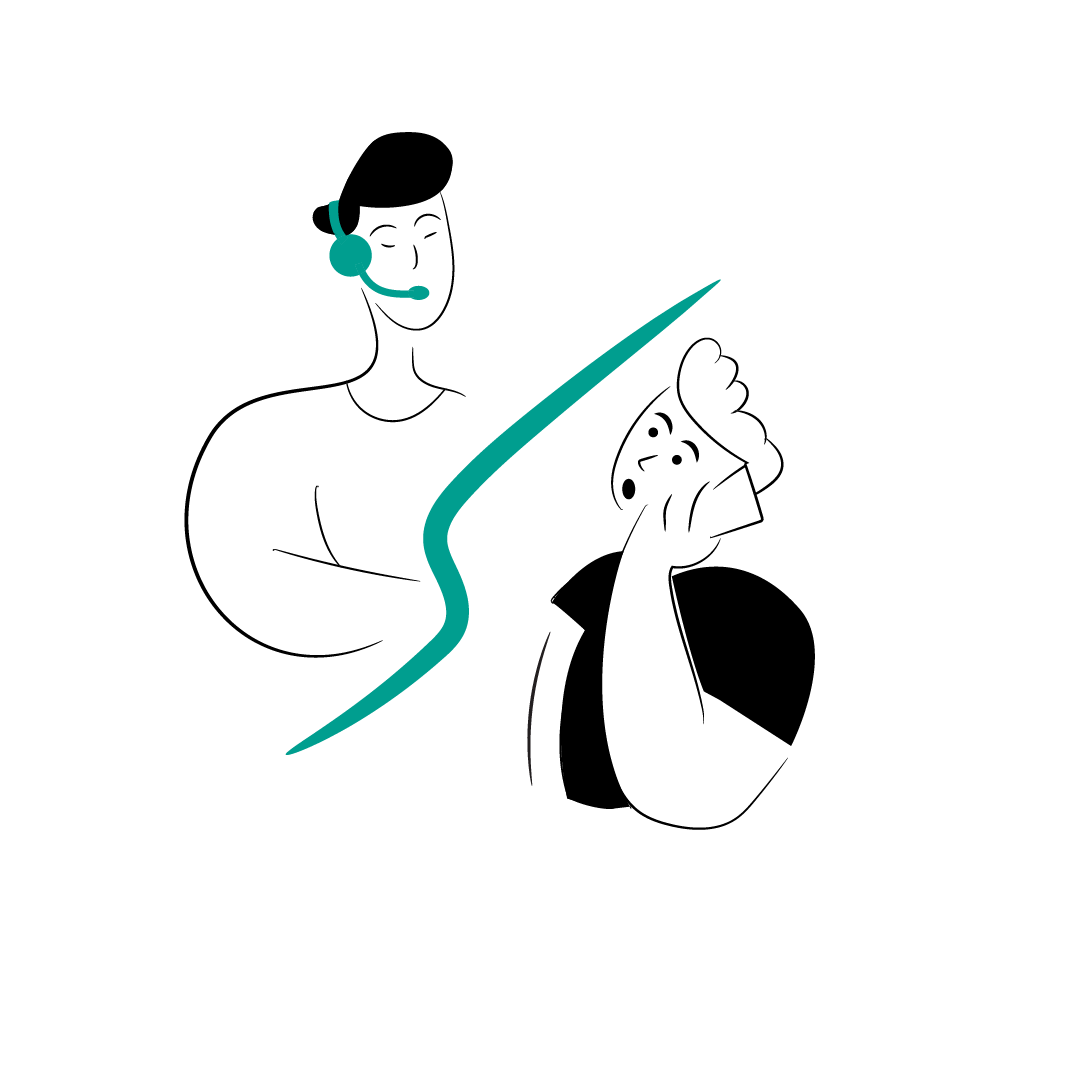 How do I start the collection of my car?
Once your final direct debit has been taken, we can start the collection process.
We'll email you in the last month of your lease to book your collection date.
We'll collect your car on a weekday, you can choose from a morning slot (8am – 1pm) or an afternoon one (12pm – 6pm).
Need to change your collection date? Just let us know at least two working days before collection day. If you leave it any later you may be charged a cancellation fee.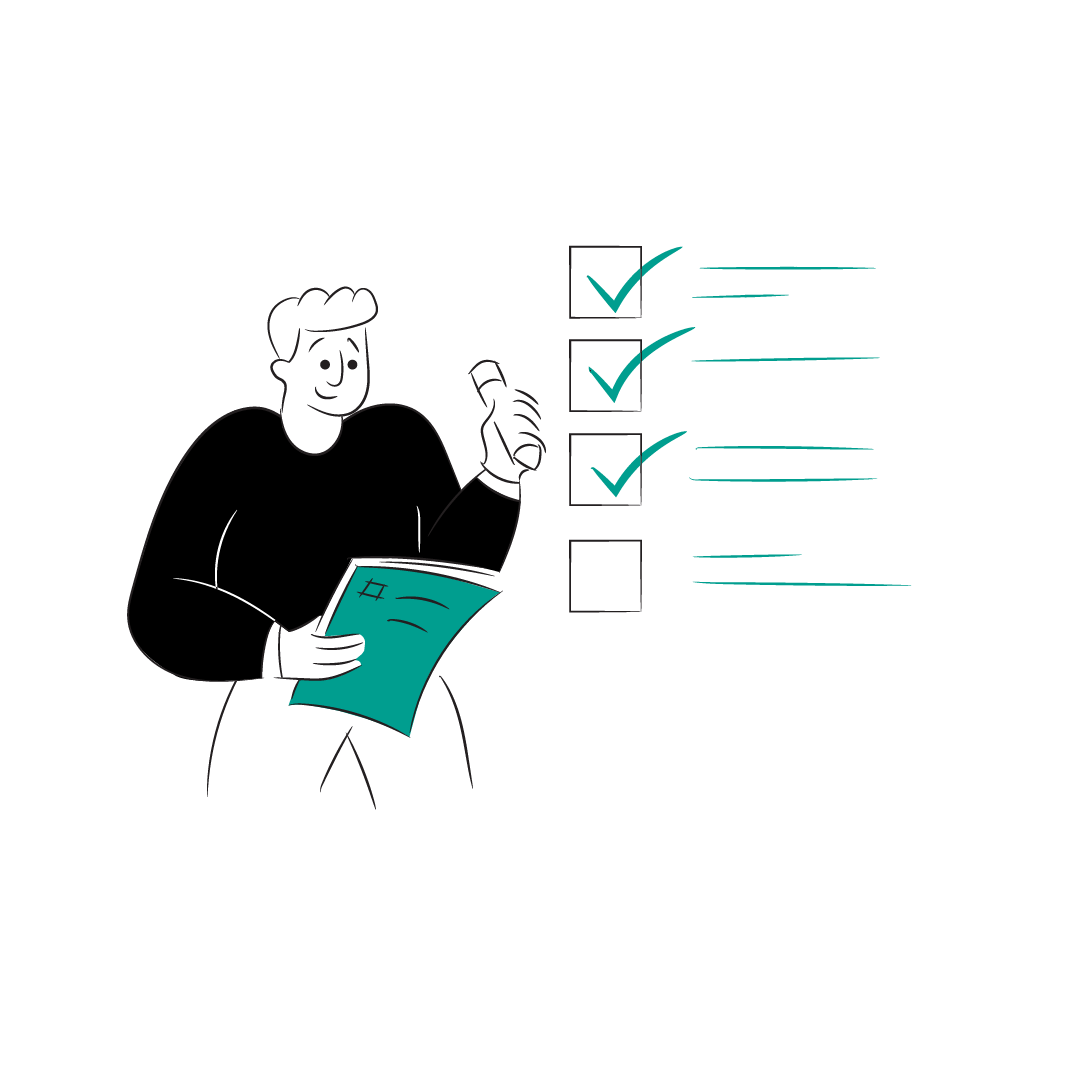 Prep for the big day
Check out BVLRA's damage guidance 10-12 weeks before your collection, so you have plenty of time to sort any repairs.
Have both sets of keys ready to hand over, please!
Leave at least a ¼ tank of fuel; if it's an EV, give it a full charge.
Pop all the handbooks, service books, locking wheel nuts etc., in the car.
Ensure the car's squeaky clean ready for inspection on the day.
Factory reset the car's infotainment system, so your personal data is wiped.
If the car needs an MOT, be sure to get this boxed off before collection day. You can check whether your car needs some TLC with the handy government MOT checker. And if your car is due back within the four weeks leading up to your MOT due date, you'll need to MOT the car before it's returned to us.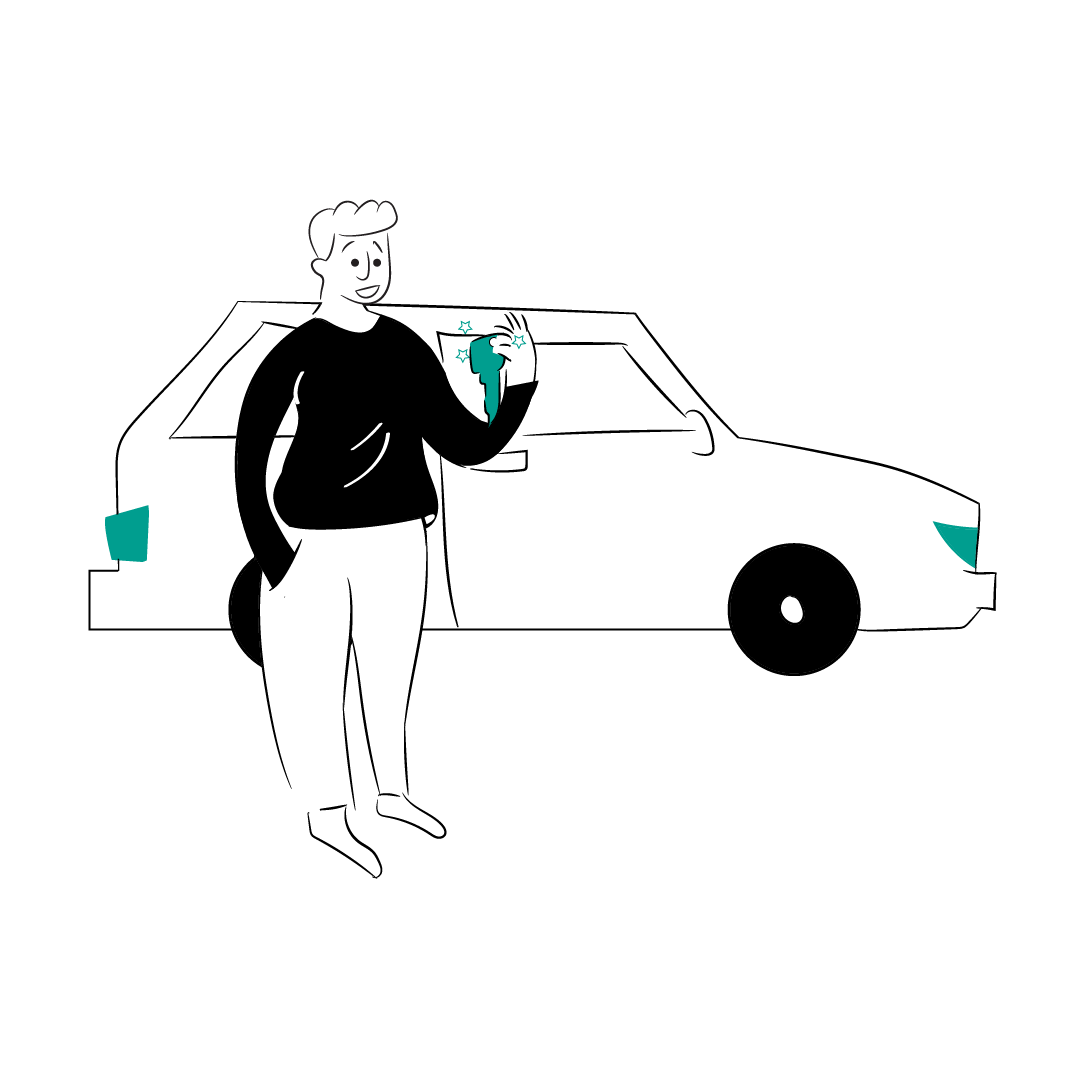 On the day
Make sure your phones not on silent as the driver will call on the day with an ETA (or the day before).
The driver will give the car a good old check and you'll be asked to sign a handover form.
Time to say goodbye – your car will be driven away, back to Zen HQ!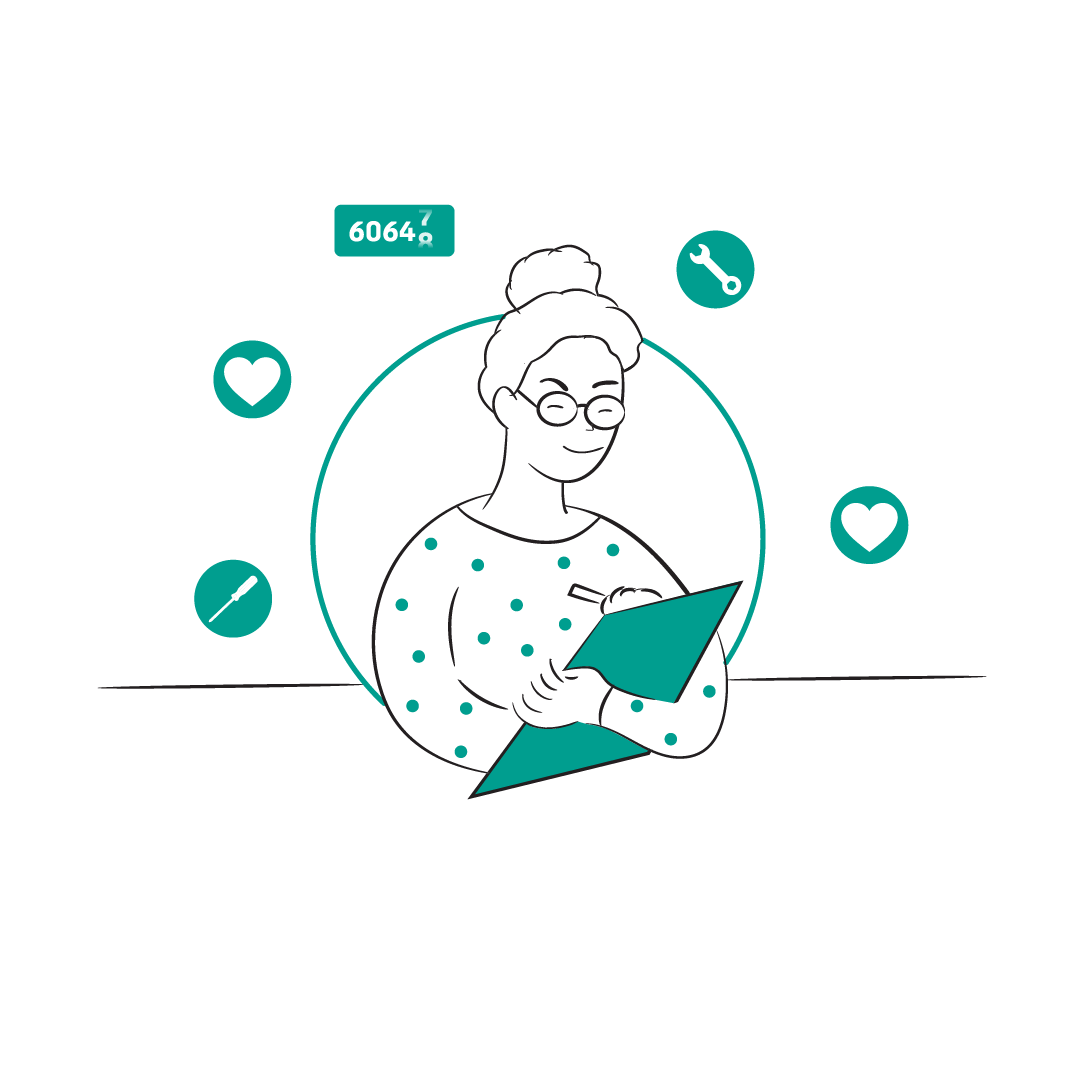 Next steps
Once the car is back with us, we can check for any damage or excess mileage charges.
At the moment, only 3% of our customers get charged for damage. And that's when they've returned the car with damage that wasn't just fair wear and tear (as outlined in this handy BVLRA guide).
So, we won't try to charge you for anything and everything – contrary to what the leasing myths may say!
You'll hear from us within a few weeks if any charges do apply.
Car Collection FAQs
If you really can't be there, then you need to have a family member or friend who can be. They'll need to sign for the car's condition and mileage on the handover form.
The BVRLA (the UK rental/leasing association) define this as 'deterioration to a vehicle through normal use'. It means you don't have to return the car in exactly the same condition as when it was delivered to you, life happens!
The BVRLA produce a handy guide to tell you what would be classed as 'fair wear and tear' and what damage you might be charged for, so you can decide whether to get it fixed before you give us back the car.
Plus, we have a useful guide to help you keep your car in cracking condition!
100% yes. Although we try super hard to collect the car on the arranged date, occasionally cancellations or delays may occur due to unforeseen circumstances. So please do keep your insurance in place until we've physically driven the car away! If the collection ends up being cancelled because of something on your side (no insurance/MOT, you cancelled the collection too late – we need 2 working days' notice), then there could be an additional charge.
Yes please… *Googles nearby car wash*. The car will be checked by a BVRLA trained agent. A clean car means they can inspect it in as much detail on the day and note it on the handover form. If the car is dirty, it may be hard for the inspector to distinguish between an actual scratch and just a bit of dirt!