How COP26 Impacted Attitudes to Electric Vehicles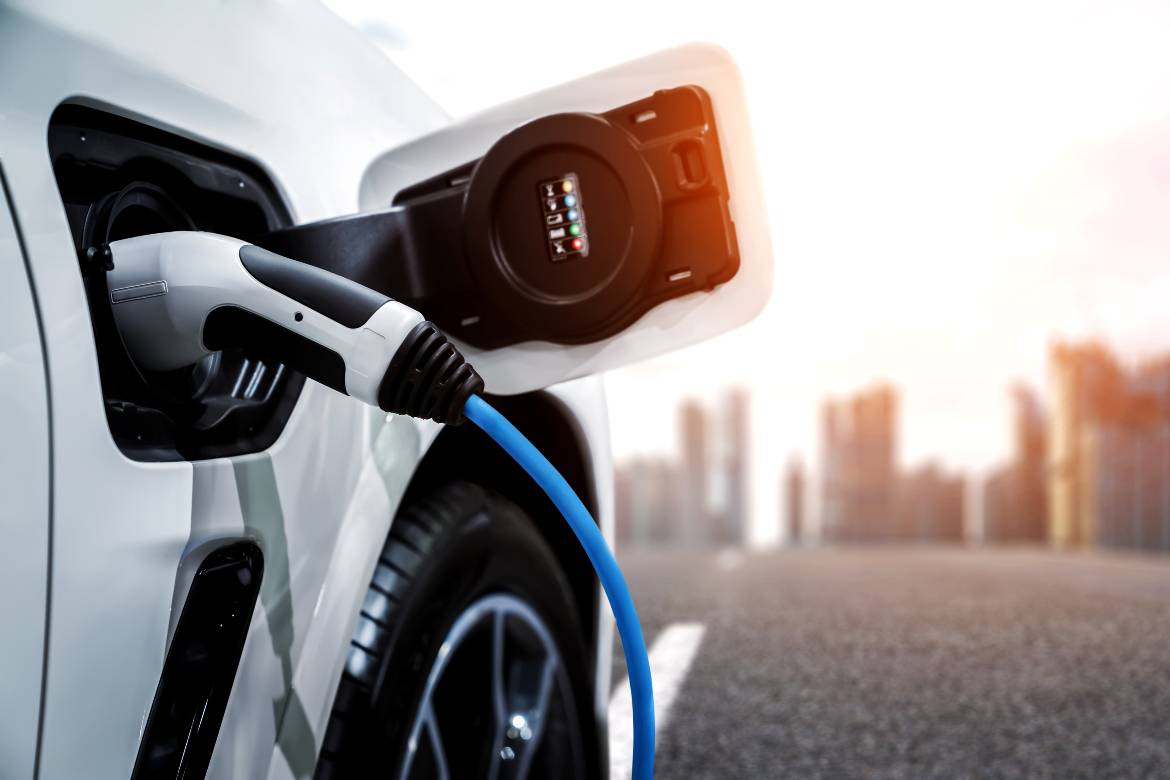 The UN climate change summit that took place in Glasgow in November 2021 naturally caused a large amount of commentary both online, and in day-to-day conversation about the future of our environment.
Some of the key messaging from the COP26 summit highlighted the need to switch from petrol and diesel cars to electric models, with the UK signing the climate summit declaration that commits us to ending the sale of new cars that produce emissions in "leading markets" by 2035, and globally by 2040.
But did the summit have any immediate impact on the general population, who are likely to be most affected by the agreements made at the conference?
Here at ZenAuto we decided to explore if and how the summit had altered the plans of UK consumers when it comes to investing in more environmentally friendly modes of transport, so we quizzed 2,000 UK drivers (who don't already own electric cars) to find out more.
This is what we discovered.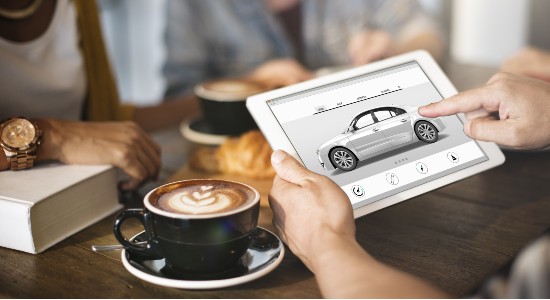 Some Brits would like to make the switch sooner
The COP26 summit did alter some opinions, with over a third of motorists (35%) stating that it had made them consider switching to an electric car sooner.
In fact, one in eight (13%) said the COP26 summit made them a lot more willing to switch to an electric vehicle a lot sooner than they've previously planned, while a further fifth (22%) felt that the climate change conference had made them want to switch to an electric vehicle a little sooner than they'd anticipated.
When asked about making the switch, 23% of 25–34-year-olds stated that they already own an electric vehicle, making them the most likely age group to drive an e-car right now.
According to our survey, the COP26 summit had the most impact overall on Gen Z, as over half (54%) of 18-24 year olds admitted they were now intending to get an electric car sooner than they were before. Of all age groups 18-24 year olds were also found to be the most likely to make the switch, with just 25% saying they didn't plan to switch to an electric car at any point.
An overwhelming two-thirds (65%) of over 65-year-olds stated that they would be unwilling get rid of their petrol or diesel cars, making them the least likely to go electric at present.
When examining the demographic data more closely, the COP26 summit was found to have had the most impact on Manchester car owners, as almost half (45%) said the conference had made them more likely to switch to an electric vehicle sooner.
Other electrically-minded cities included London and Bristol, as 44% of London drivers who don't currently own an electric car, said that COP26 had made them more likely to switch, with 39% of Bristolians agreeing.
On the flip side, almost two thirds (62%) of drivers in Cardiff said they were not planning to switch to an electric vehicle anytime soon, and the COP26 summit had not changed this. The summit also had only a minimal effect on Liverpool car owners (61% will not switch sooner) and Glaswegians (61%).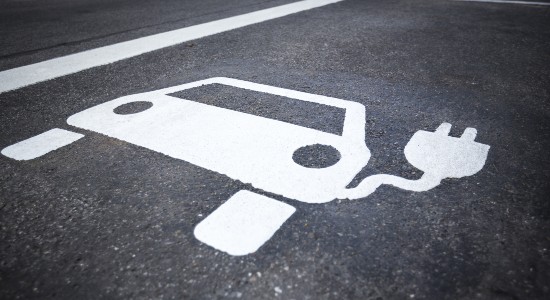 What is currently holding UK drivers back from making the switch to an electric vehicle?
The COP26 summit's declaration on the switch to e-cars, alongside the UK announcing that it will be banning the sale of new petrol and diesel cars from 2030, sends a clear message to those looking at buying new vehicles, however not all Brits are interested in making the change.
Despite the emphasis on moving to electric cars, more than half of UK drivers (52%) admitted they had no plans to go electric anytime soon, and the conference had not changed this in any way.
When it comes to switching to an electric vehicle, it seems that money is still the key factor deterring the majority of UK drivers off from making the switch, with over half (58%) admitting that the initial cost of these vehicles would need to significantly reduce for them to switch to an electric car in the next six months.
Another 13% of those surveyed admitted that the government would need to impose a switch before they would be willing to buy an e-car. And, despite the urgent messaging of COP26 and the wider news agenda in recent years, one in ten (10%) felt that it would take a significant environmental disaster in the UK, or the world to make them switch to an electric vehicle.
As of November 2021, there are 17,923 public electric charging devices found in the UK alone, however Brits cited concern over a 'lack of charger accessibility' as another common issue, as almost half (46%) feel that the number of vehicle charging points in their area would need to significantly increase in order for them to buy an electric car. More than a third (38%) said they'd want a free charging point in their home before they would consider making the switch to an e-car.
When asked whether not driving an electric vehicle has ever given them feelings of guilt, shockingly, just 3% of UK car owners said they felt any guilt or had ever been made to feel guilty over this yet.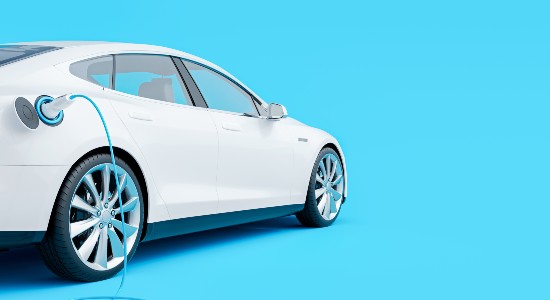 What would encourage us to make the change?
Despite COP26 changing some views on driving electric vehicles and even encouraging more of us to make the switch sooner, there are still some overwhelming issues holding some Brits back from being able to commit to an e-car.
Price points of these cars as well as access to charging points are commonly cited as concerns around switching to an electric car, although as new build homes will legally require EV charging points from 2022 perhaps some will have more convenient charging points, addressing one of the nation's biggest issues with the switch. As the government makes more changes and declarations to encourage environmentally friendly travel, we hope that Brits are able to make the decision that is best for them based upon their own individual needs and lifestyles.
Special offers from car retailers and leasing companies aside, there are also incentives from the Government such as the plug-in grant in place to help with the financial side of things. Additionally, as a company, we are doing all we can to help make the switch an easier process for those who wish to do so, we're even offering those who purchase an electric vehicle from us, a free home charger (subject to T&Cs) to make charging your vehicle at home a breeze!
Sources:
Based on a survey of 2,000 UK drivers who did not already own or drive an electric vehicle in November 2021
Posted on: 13th January 2022