Zen's Guide to Driving in the Dark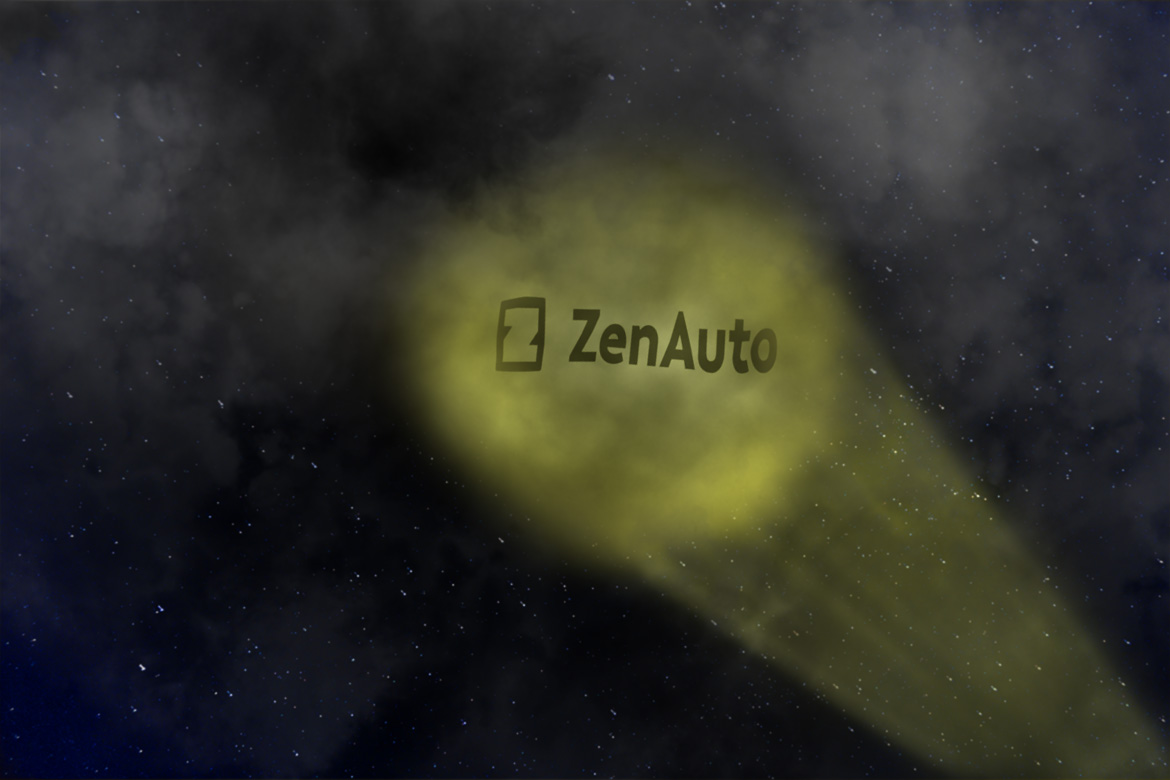 It's officially dark driving season O'clock. The UK is well into Greenwich Mean Time – but are you ready for the darker days?
The Royal Society for the Prevention of Accidents reported that when the clocks go back, the number of road casualties increases for vulnerable road users such as children, older folks, cyclists, and motorcyclists.
So, it's super important that you know how to drive properly in the dark, to keep yourself and everyone else safe!
Read our seven safety tips to get equipped for the dark nights…
Seven safety tips for driving in the dark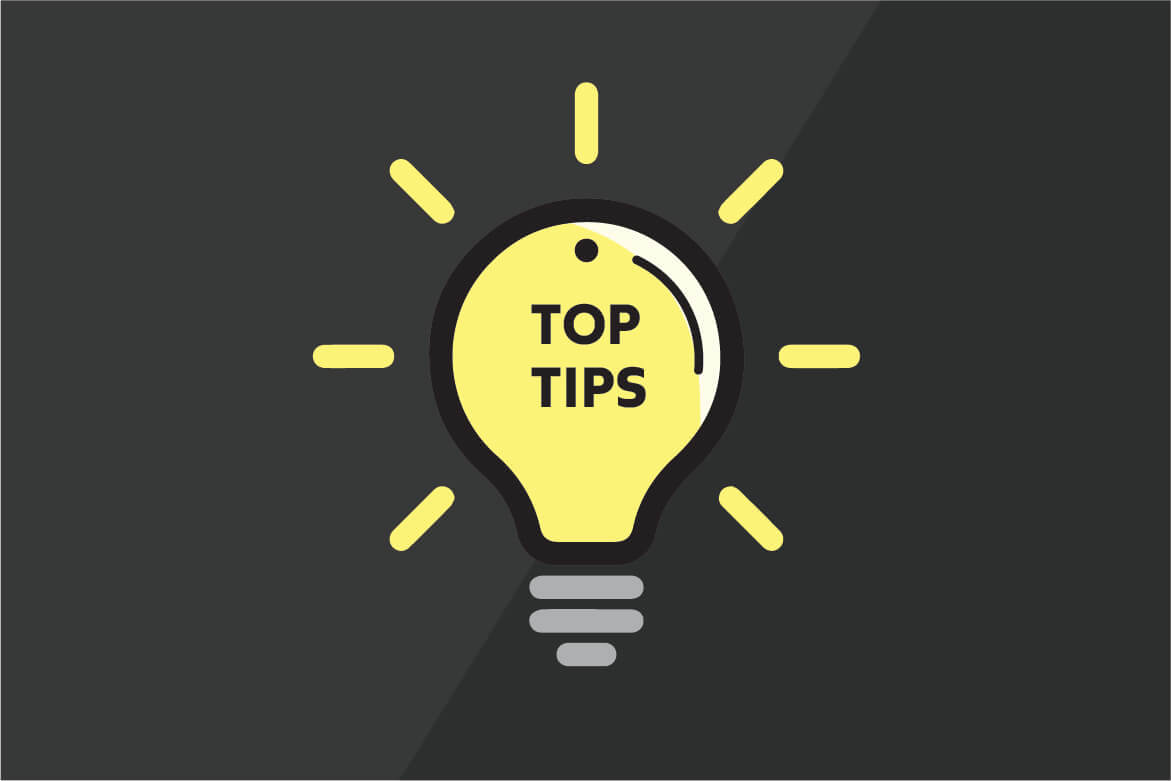 Light up
You may think you don't need reminding about how to use your car's lights, but we all need to follow the best light practice to stay safe on the roads.
Light basics:
Turn your dipped lights on an hour before sunset and on hour before sunrise.
Use your full beam on unlit roads such as country lanes, be sure to switch to dipped headlights for oncoming cars so you don't dazzle them.
Avoid headlight glare from oncoming cars by not looking directly at their lights. If the glare is too strong, slow down a bit but don't abruptly stop – this could cause an accident if there's a car behind you.
Make sure light checks are a regular part of your routine.
FYI… It's illegal to drive without working front and rear lights. If you find a bulb has stopped working, get this fixed asap and avoid driving in the dark until all lights are functioning properly.
Tired? Rest, don't drive!
We're all aware that driving tired is very dangerous. We've been told time and time again – so be sure to listen!
Essentially the more tired you feel, the longer it will take for you to react to situations – putting you at risk of a collision.
And if you think winding down the window or cranking up the tunes on a long journey will help, think again. These are symptoms of tiredness NOT a solution. The best thing to do is pull over when safe to do so, rest and have a caffeinated drink.
Drowsy drivers can lead to catastrophic collisions, and less daylight hours can leave people feeling lethargic. Make sure you are energized and ready to go before a long journey, and plan in regular stops along the way.
Get a car essentials kit
As a driver, you need to be prepared for all eventualities. A handy car kit is an absolute essential.
Our top picks for the ultimate driving kit:
A headtorch and spare batteries
Hi vis clothing
Snow shovel
De-icer and scraper
Reflective warning sign (to warn other motorists if you've broken down)
A phone charger and portable charger
A warm blanket
Snacks
Water
Keep your windows/mirrors squeaky clean
What may look like a clean window in the daylight can turn into a smeary mess in the dark when the glare from car lights hits your windows. This can massively impact your sight, causing an immediate danger and risk.
Keep a clean microfiber cloth handy to buff out dirt on your windows/mirrors. You should regularly check and clean all windows and mirrors for the best view when driving.
Dirty headlights can also cast glare on to oncoming traffic, so be sure to give them a regular clean.
Get regular eye tests
For many of us, our commute may start off in the daylight and by the time we're home, it's pitch black. This can be a strain on your eyes, as they must adjust to constantly changing light.
If you're having issues seeing clearly when driving, make sure to book in for an eye test. The general advice is to get your eyes checked out every two years – when did you last get yours done?
Find out if you're entitled to a free NHS eye test.
Know your route
Driving somewhere new? Ensure you know what you're in for.
Study the route on your satnav or maps app on your phone before you get behind the wheel. This way you'll know if there's any crazy bends or dips in the road that you should be ready for. Getting that one step ahead can make your drive in the dark much safer!
Dim your dashboard
Modern cars are a tech lovers dream, with big infotainment screens and advanced dashboards; but are the interior lights distracting you?
Consider dimming your dashboard (most modern cars come with a dashboard dimming switch – check your car's handbook if struggling) to reduce light distraction and help your eyes adjust to the darkness on the road.
Zen's top three cars for driving in the dark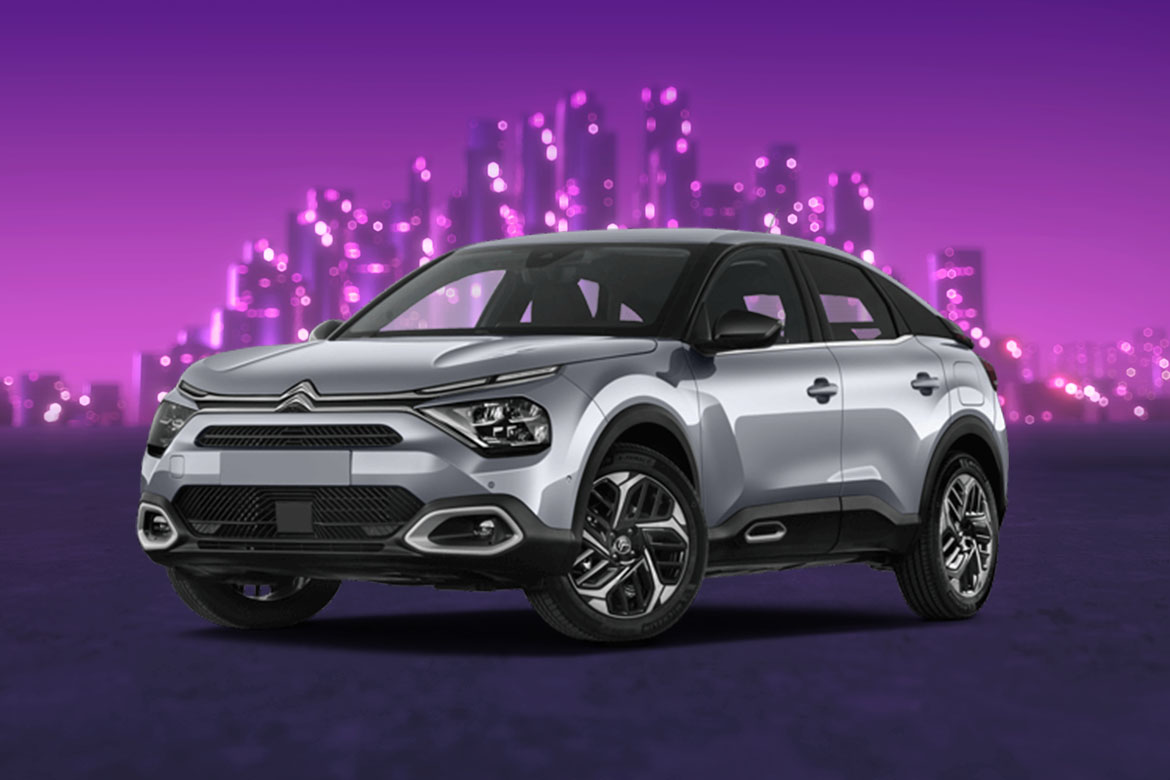 Complete with a ton of safety features, this family hatch is a dark driving pro. The driver warning function is a fantastic safety feature for those dark mornings. This system assesses your attention levels by monitoring the car's path in relation to the lane markings.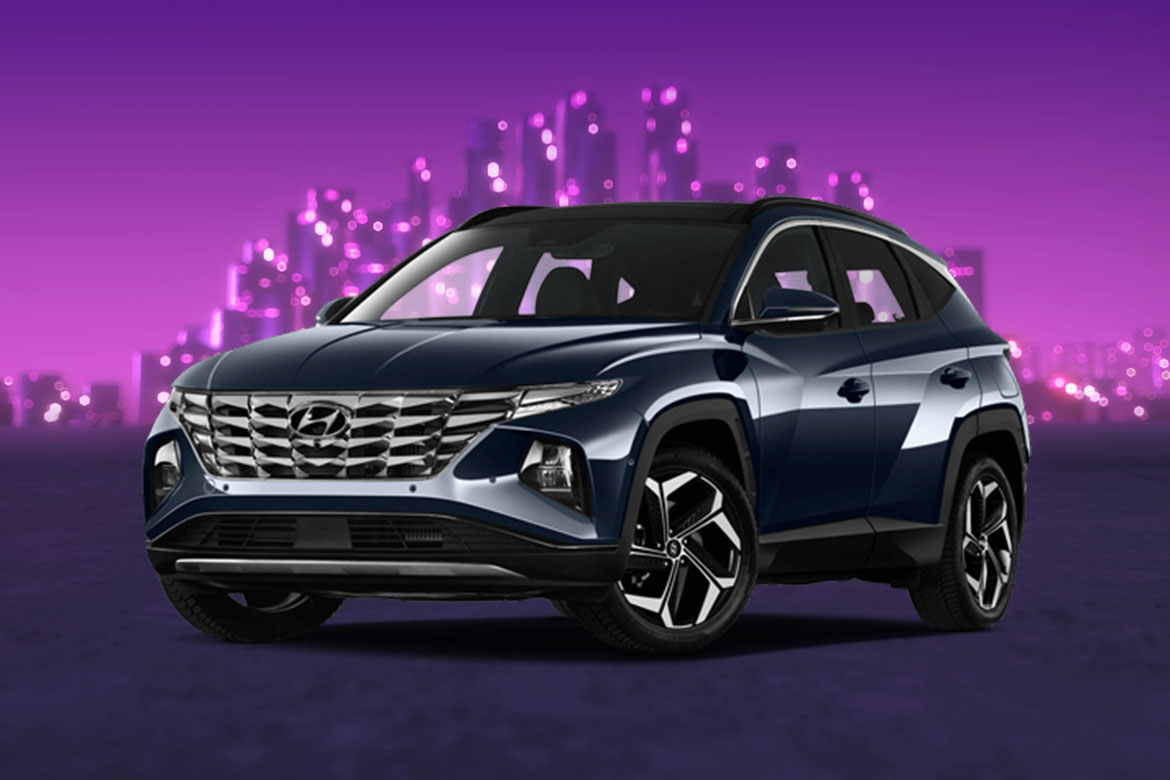 This compact SUV is kitted out with some serious safety features. Along with the enhanced seven-airbag system, the kit boasts forward collision-avoidance assist. The system senses the road ahead with radar and a camera, the car will auto brake if the car ahead suddenly slows down, or if a pedestrian is detected on the road.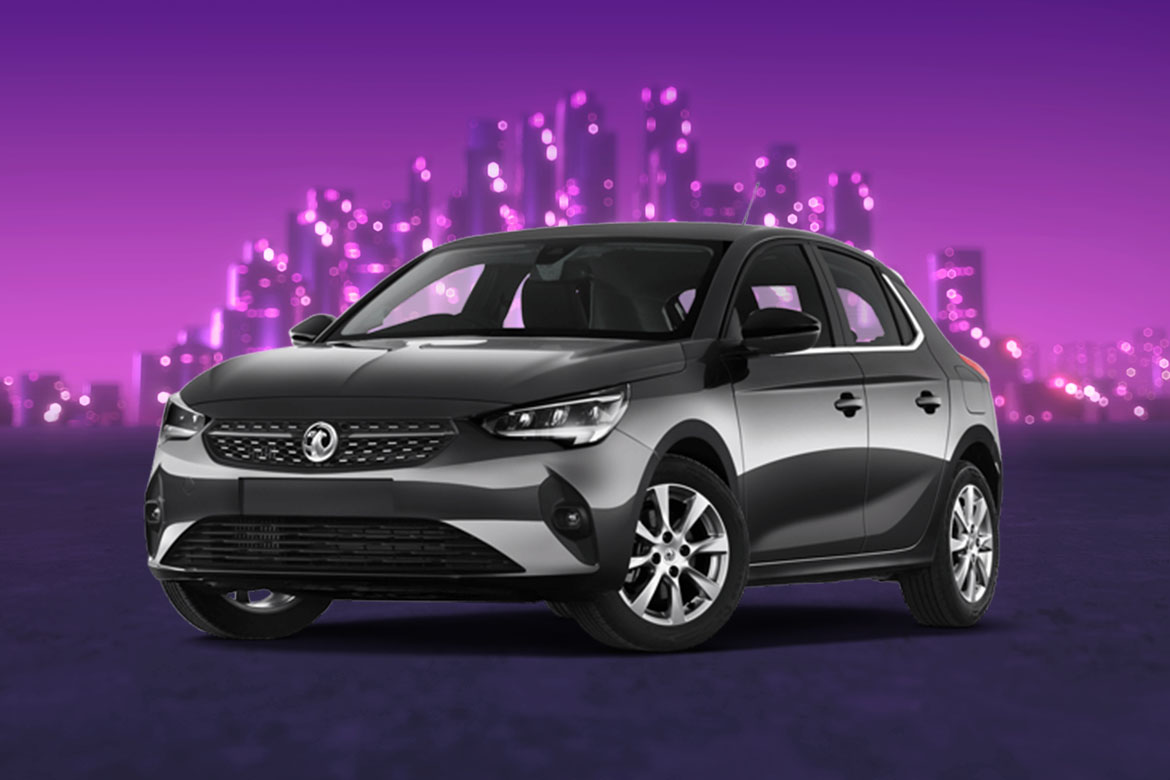 The zippy Corsa boasts matrix LED lights, a first in a supermini car. These advanced lights automatically adapt to the road and driving conditions, essentially illuminating more of the road without dazzling oncoming cars. Smart, safe, and stylish – this city car ticks all the boxes.
We're driving to create safe sustainability in this modern, EV world. That's why we've partnered with the UK's largest road safety charity – Brake – to develop the Green Car Cross Code. Test your EV road safety with this handy quiz.
Need a hand deciding on your new wheels? Our New Car Squad are on hand to help, whether you value safety, looks or performance, they'll find the right car for you. Give them a bell on 0113 537 0699.
Posted on: 10th November 2022