Winter 101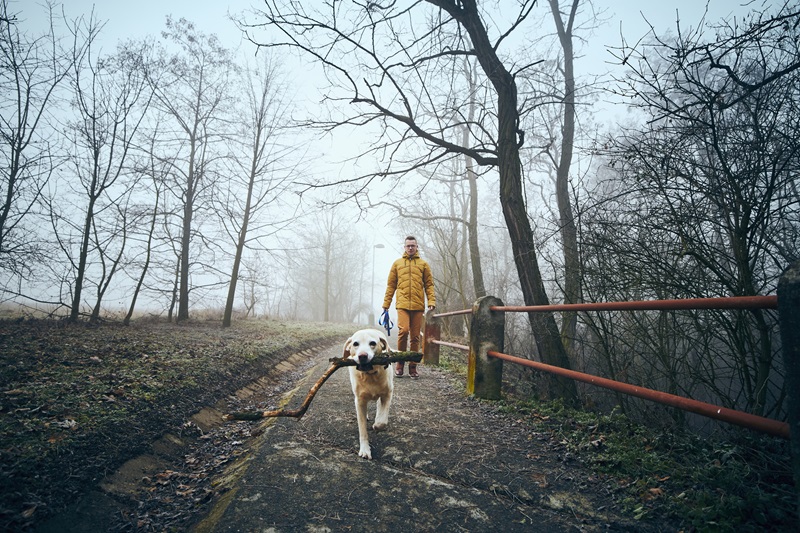 When the weather outside is frightful, even when the fire is so delightful, sometimes you have to drive and with icy or snowy conditions to contend with, you need to take extra care when braking, accelerating and steering while out on the roads this winter.
Here are some tips to keep you and your vehicle safe.
Planning ahead:
One of the most crucial steps you can take is to make sure your car has everything you might need if your trip doesn't go as planned.
You should have the following:
Ice scraper and possibly also some de-icer - If you try and drive your car without properly removing snow or ice, it's not only hugely dangerous but could be worth 3 points on your license and a £100 fine if you get caught.
First aid kit - This should always be in your car anyway, but is particularly important when driving in treacherous conditions.
Sunglasses - Just because it's winter doesn't mean it might not be sunny. The low winter sun can make driving really difficult, so combining it with icy or snowy roads is a recipe for trouble.
A phone charger or power pack - Having a power pack means you can always call for assistance.
Torch - Your phone could work as a torch, sure, but if the battery is running down, you'd be better off with a proper torch. Keep spare batteries with the torch.
Warm clothes and a blanket - Whether you've broken down or you're just stuck on a snowy road that's been closed off, you'll need to be able to stay warm without running down the battery heating the car up. Sturdy footwear is crucial too.
A warm drink and snacks.
A shovel for digging your way out of snow drifts.
Driving Tips:
Allow extra time for your journeys so that you're not rushing and driving unsafely. Stopping distances can be 10 times longer in bad weather, so gentle maneuvers are key, especially while braking.
Stick to major roads where possible when conditions are particularly snowy or icy as these will be the most likely to be cleared.
Try to avoid stopping or changing gear while driving uphill and when going downhill, go in a low gear, minimise braking and be sure to leave plenty of space between you and other vehicles. If you skid on an icy road, steer gently into the skid in the same direction, without braking too sharply.
Lastly, the type of vehicle you drive makes all the difference. 4 x 4s with built-in electronic stability control systems are a game changer in the snow.
Our top 4 x 4 recommendations for driving in snow and ice are:
The Jaguar I-Pace
Boasting a dual motor all-wheel drive system, the Jaguar I-Pace will have you hitting the roads with confidence. This model is well equipped for wintery conditions and handles deftly with its low center of gravity. The preconditioning feature will also have the interior cabin heating up to your required temperature half an hour before you even unlock the doors. Perfect for chilly mornings.
Audi E-Tron
With superb traction and AWD, the Audi E-Tron is a pleasure to drive whatever the weather. Snow-slicked roads are no issue for this 4 x 4 and the battery placement (located in the floor) ensures a low center of gravity meaning it sticks to road even in snowy conditions.
Volvo XC60
The Volvo XC60 has won awards for safety, in fact it was named the Safest Car Tested in 2017 so it's no surprise that it made this list. It is brimming with unexpected little details from the Swedish flags that adorn the upholstery to a whole host of driver assisted technology that makes driving in the snow a breeze.
You can check out our full range of 4 x 4 EVs today.
Posted on: 17th December 2020