UK to Get Its First EV Battery Gigafactory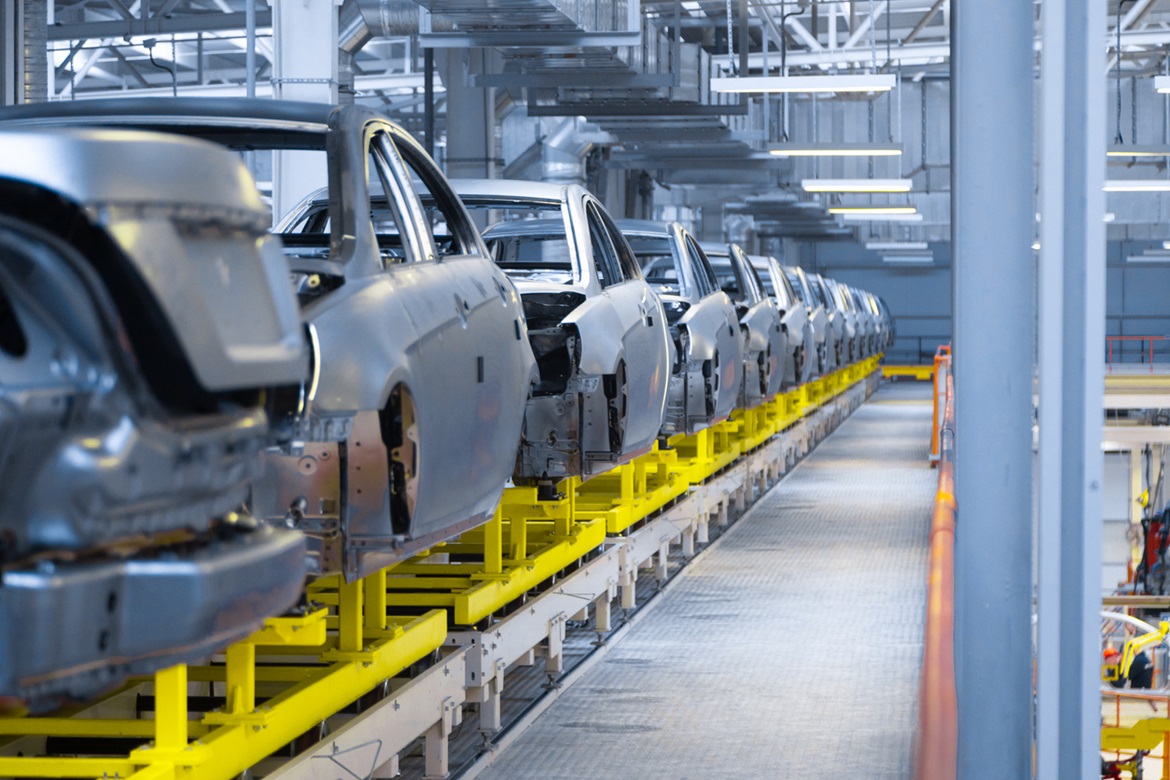 In another sign of the UK's journey towards total adoption of electric vehicles, it's been announced that an automotive battery gigafactory is to be built in the North East, opening by the end of 2027.
After a year where sales of EVs in the UK comprised 10% of all new car sales for the first time, and with sales of new petrol and diesel cars due to be banned by 2030, this announcement shows that the automotive industry is shifting gears to prepare.
Where will the gigafactory be located?
The gigafactory - originally due to be located in South Wales - will be built in Blyth in Northumberland on the site of the former Blyth Power Station, creating 8,000 new jobs and the announcement was welcomed by both Prime Minister Boris Johnson and Chancellor Rishi Sunak.
Britishvolt will invest £2.6 billion in the scheme, making it the biggest industrial investment in the North East since the early 1980s. When it is up and running, it will be producing 300,000 lithium-ion battery packs each year, a huge boost for the EV industry in the UK.
Britishvolt CEO Orral Nadjari said that this news was critical to make sure the country doesn't fall behind: "We're actually falling behind in the manufacturing race for battery capacity in the UK", he told City A.M. "There's a lot of investment going into Europe at the moment in "gigafactories" which are beginning to churn out large quantities of cells for electric vehicles.
"Having a localised battery manufacturer will help us to protect the industry in this country. Around 70 per cent of British carmakers are premium brands, so it's really important that we can look after them by making a high proportion of batteries here in the UK."
What does this mean for EV drivers?
The batteries produced by Britishvolt are expected to have an energy density of around 30% higher than competitors, which will add to the mileage range of EVs using them.
"Blyth meets all of our exacting requirements and could be tailor-made. It is on the doorstep of major transport links, easily accessible renewable energy and the opportunity for a co-located supply chain, and meets our target to make our gigaplant the world's cleanest and greenest battery facility."
Blyth Valley MP, Ian Levy, said: "This is an incredibly exciting announcement that will have a massive impact in the constituency and the surrounding area for decades to come. There is still much to do – but the prospect of the UK's first Gigafactory on the old Blyth Power Station site directly creating up to 8,000 jobs is amazing. I look forward to working with all involved and will provide the backing necessary to deliver a scheme that is a once in a generation opportunity."
Are you thinking of leasing an EV? Have a look at our latest leasing deals.
Posted on: 18th February 2021