7 Tips for Driving with a New-born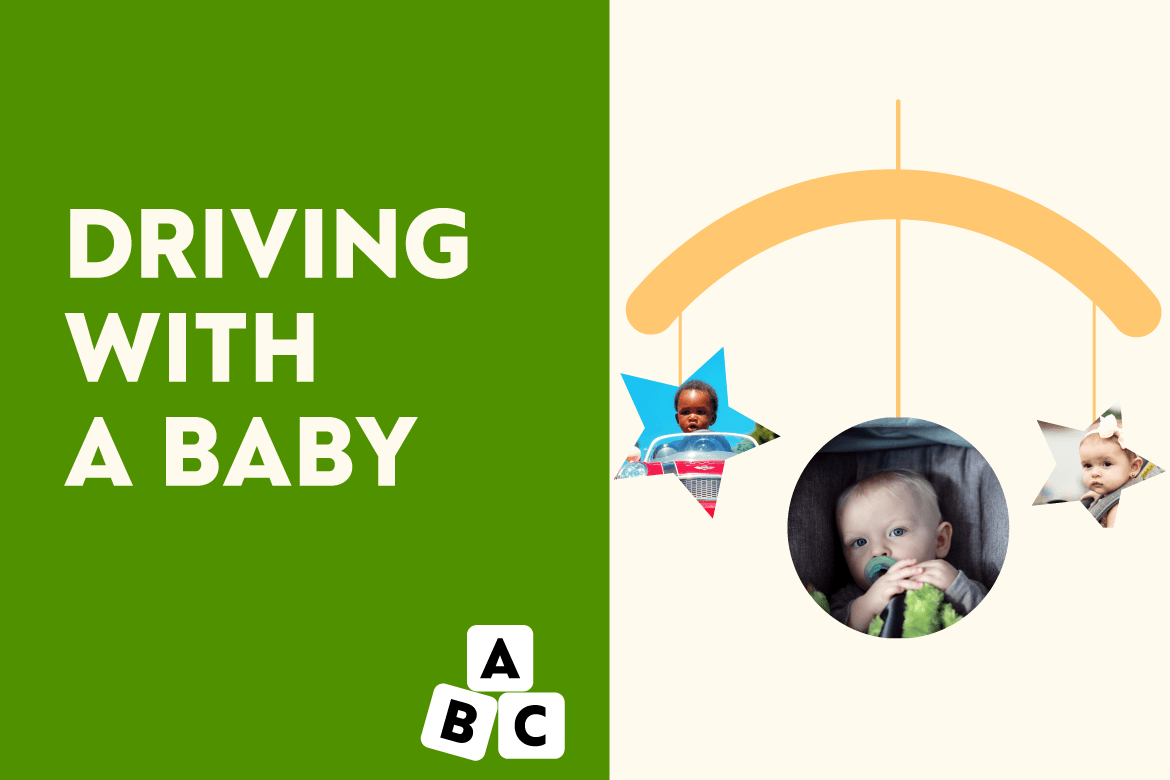 Driving with a new-born. Yikes… Would probably be your response to that statement before reading these 7 tips that will make driving with a new-born a whole lot smoother.
ZenAuto's very own Head of Sales and Partnerships, Tom, recently welcomed his baby boy into the world. Tom shares his new driving wisdom and reflections in the tips below.
We also highlight some of the best cars for parents. Safety doesn't mean you have to compensate on style. There are a lot of cars out there that look good and will also keep your little cubs safe on the road. Winner!
Get a mirror for your baby's car seat
He kicks up a fuss if he can't see me whilst in the car. So, driving mirrors are a real lifesaver. I have mirrors set up so I can see him, and he can also see me whilst driving. This keeps him happy and calm, whilst allowing me to safely check up on him. Car seat mirrors are one of the best new-born driving hacks in my opinion.
Always keep a pack of baby wipes in the car
Obvious? Yes. Easy to forget? Yes.
I'm never without a pack when I take my little guy out. I always check for the emergency wipes before I set off driving.
Wet wipes are also rather good at cleaning up coffee spills and since us parents are 99.9% coffee, they're handy to have around.
Buy a boot liner
Between me and you, I've ended up with some unwanted extra cargo after packing the pram back in the boot. I'll let you work out what we brought home with us from the park. I then realised that I needed to buy a boot liner if I wanted my car to stay somewhat clean with a baby on board.
If you too are a parent and want to protect your interior from all the lovely delights your pram wheels pick up, then be sure to buy a decent quality boot liner.
Thoroughly assess the pram before buying it
The majority of pram shops will ask if you'd like to demo the pram. I guess this is the equivalent of taking a car for a test drive (but a lot less thrilling unfortunately). When it came to buying my pram, I stupidly declined a demo.
The demo involves packing the pram into your boot to check it fits. Between myself and my partner, we have two cars. The pram barely fits in my partner's boot – something we would have known, had we done the demo.
So, here are two key pram shopping tips:
Always do a demo
Take all of the cars that the pram will be going in. That way you'll know the pram works for every car.
If you're planning to change your car to suit parent life, the Audi Q5 Estate is a great shout for fitting a fold up pram in. With 500 litres of boot space in the diesel and petrol models, you'll never have to fight with the pram to get it in.
Plus, if you add the storage pack to your lease plan, you'll gain a load of places to stuff your baby's things. You could use the extra storage compartment below the exterior light switch for those emergency dummies. Need a place for the baby wipes? Pack them in the handy nets on the back of the front seats.
With the Q5 you get all the practicality without sacrificing on style. That's why the Q5 has to be our favourite parent pick!
Always use window shades
Please don't rely on sun protection glass to keep your baby protected from the sun's rays. You will need window shades on the inside of your car windows. Not only do window shades protect your baby from the harmful rays, but they also protect their eyes from sun glare and help to keep the temperature cool.
Oh, and make sure the window shades are securely attached so no little hands can tug them down.
Be firm when clipping the car seat into the ISOFIX points
When I first tried clipping the car seat into the ISOFIX points it took a while to get it securely fitted in. You need to be pretty firm with it to properly clip the car seat in. It's definitely something you should practice before baby comes along.
Changing your car ready for the baby? Pick one with entertainment features, trust me
I drive a Tesla Model Y. Post baby I love the Tesla for its entertainment features, including being able to play YouTube and Disney+ on the 15-inch touch screen. Pre baby, I had quite different reasons for loving my drives in my Model Y. But hey, life changes.
If we need to wait in the car at any point, I can easily whack some baby sensory videos on the big screen to keep him entertained and calm.
And, if you've got older kids that you need to keep entertained Tesla's toybox feature is the one. Kids can sketch, play games, and create their own music all whilst waiting for their little sister to come out of gymnastics.
Need to keep the kids entertained on a long car journey? When you lease a Volvo C40 you can add a tablet holder and case to the back of the front seats. Easily mount an iPad or Samsung tablet to play cartoons for your children.

PS: ZenAuto do not offer this feature as part of the lease, you must order it straight from Volvo's website as an addition.
If you're a soon to be parent in need of a child friendly ride our New Car Consultants can steer you in the right direction. For help finding the perfect wheels just give them a ring on 0113 537 5638 or drop them an email [email protected].
When you Zen it you can change your car every few years as your life changes, or tech does. That way you'll always have a car to suit your lifestyle. Pretty smart, hey?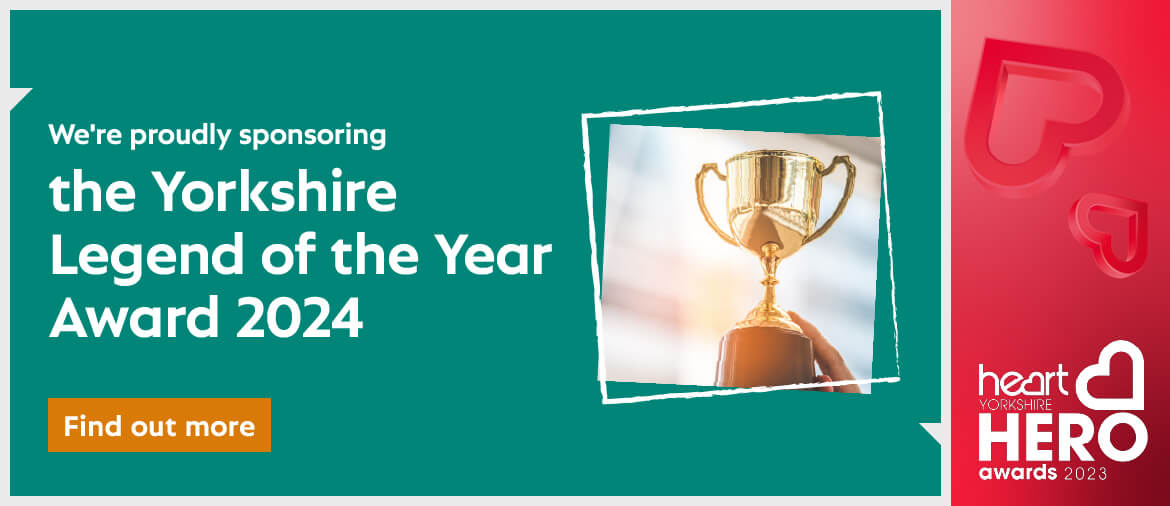 Posted on: 20th April 2023