ZenAuto's Favourite Cars of 2022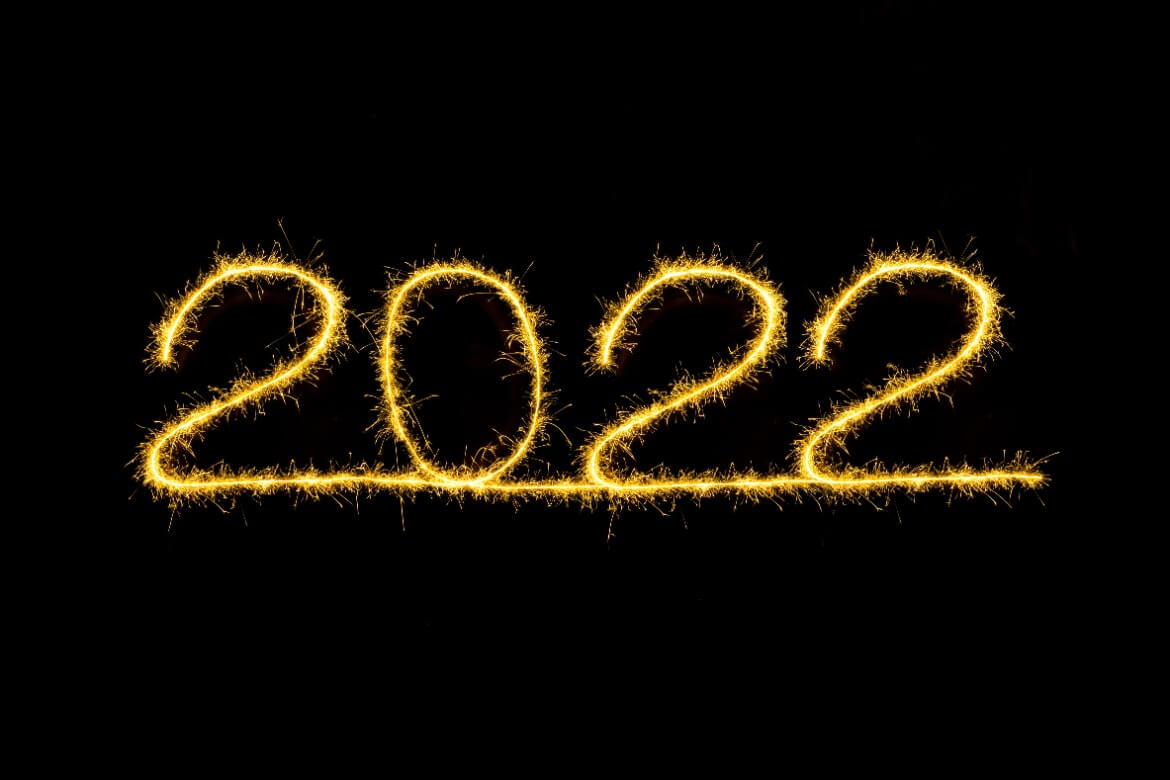 We can't quite believe that we're about to drive into 2023!
What a year it has been here at ZenAuto – we celebrated 10K cars on fleet, received our 1000th Trustpilot review (a shiny 5 stars) and saw the number of customers ordering EVs nearly double since last year.
Our New Car Squad have taken some time to reflect on their favourite cars of 2022. They've spent all year finding the perfect wheels for our customers, so we thought we'd ask them about their personal favourite. It's only fair, right?
Take it away New Car Squad…
Tom – Head of Sales & Partnerships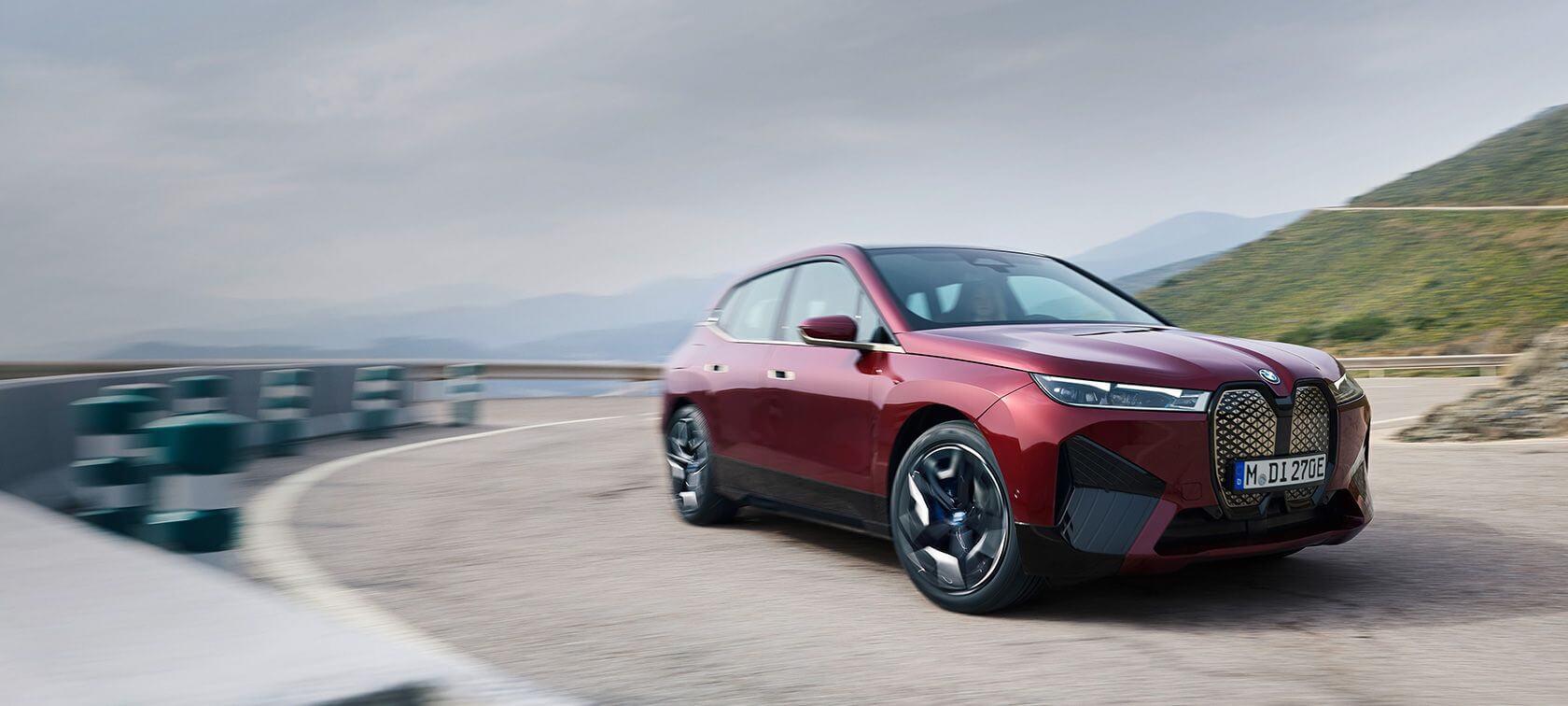 I took the BMW iX for a spin a couple of months ago, expecting the usual feel of just another big EV built for housing a whopping battery – how wrong I was. It sounds rather obvious to say but the BMW iX actually looks, feels, and drives like a BMW. It's the first big EV I've driven that feels no different to being behind the wheel of a petrol or diesel car – what a win!
So, just for BMW's consistent driving experience and quality across their petrol/diesel models and their first all-electric SUV, it has to be my top pick for 2022.
Aaron – Sales Manager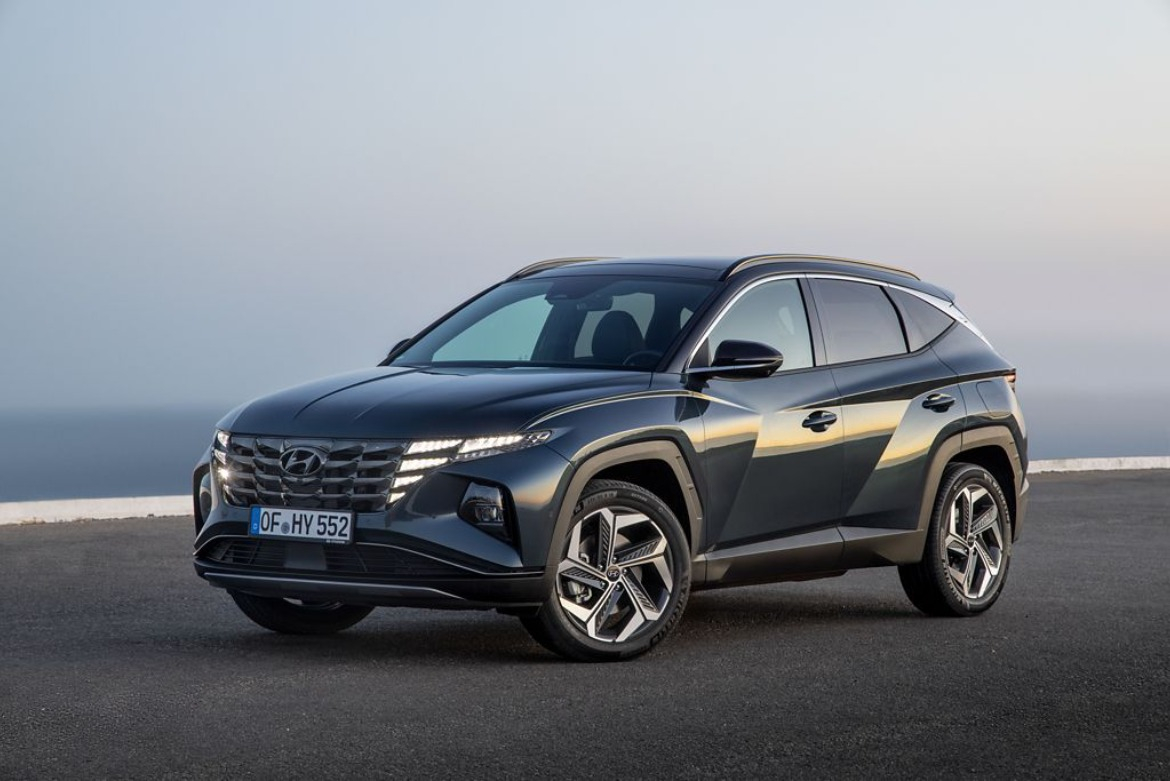 It's not the most exciting car of 2022 but, for me, it's one of the most underrated ones. The older model was a little dated, so the face lift was much needed. I think it's a pretty cool looking car whilst having that 'fit all the kids and dogs in' sort of practicality. Given the current climate, it deserves a lot more hype for a cracking, affordable family car!
Angela – Sales Executive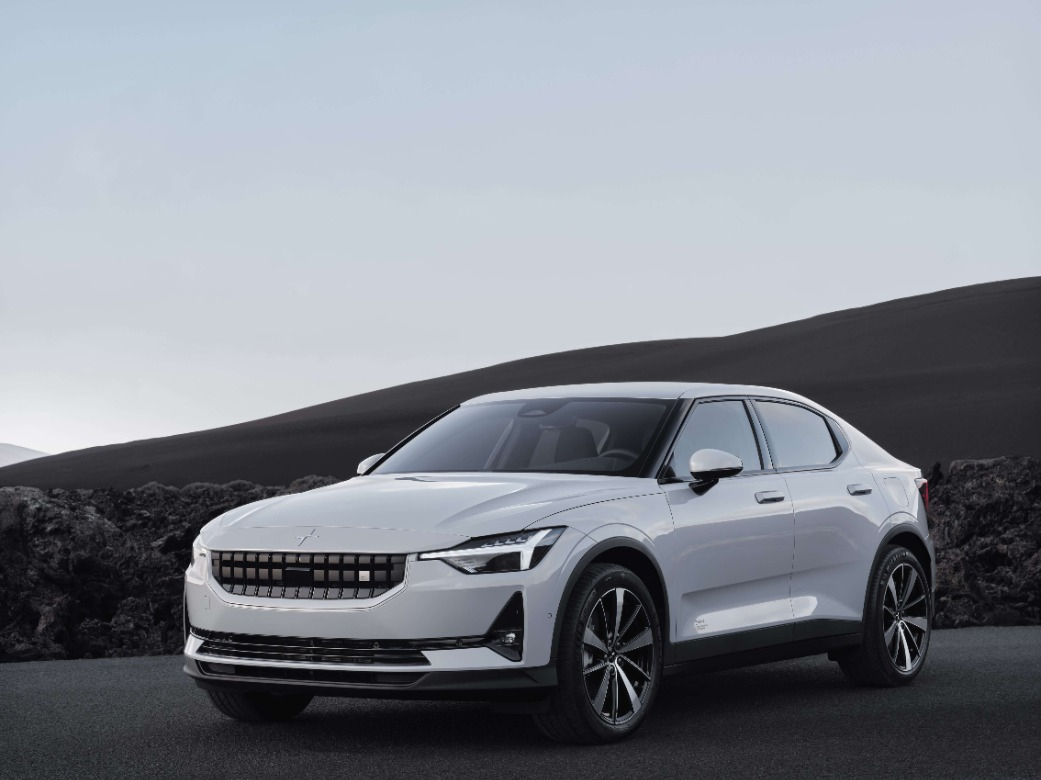 For me, the Polestar 2 is the car of the year. So much so that I've ordered one myself – I can't wait for it to arrive! Looks wise, it's such a beautiful car. But it doesn't only look good, it's also super safe and practical. It's part Volvo and Volvo pride themselves on safety, so there are tons of great features like the Safety Assistance driver aids. These aids constantly monitor your surroundings, ready to warn you of any risks or dangers ahead and will intervene if needed.
Plus, it has a boot big enough for my boxer dog (and all her craziness) to fit in!
Riz – Sales Executive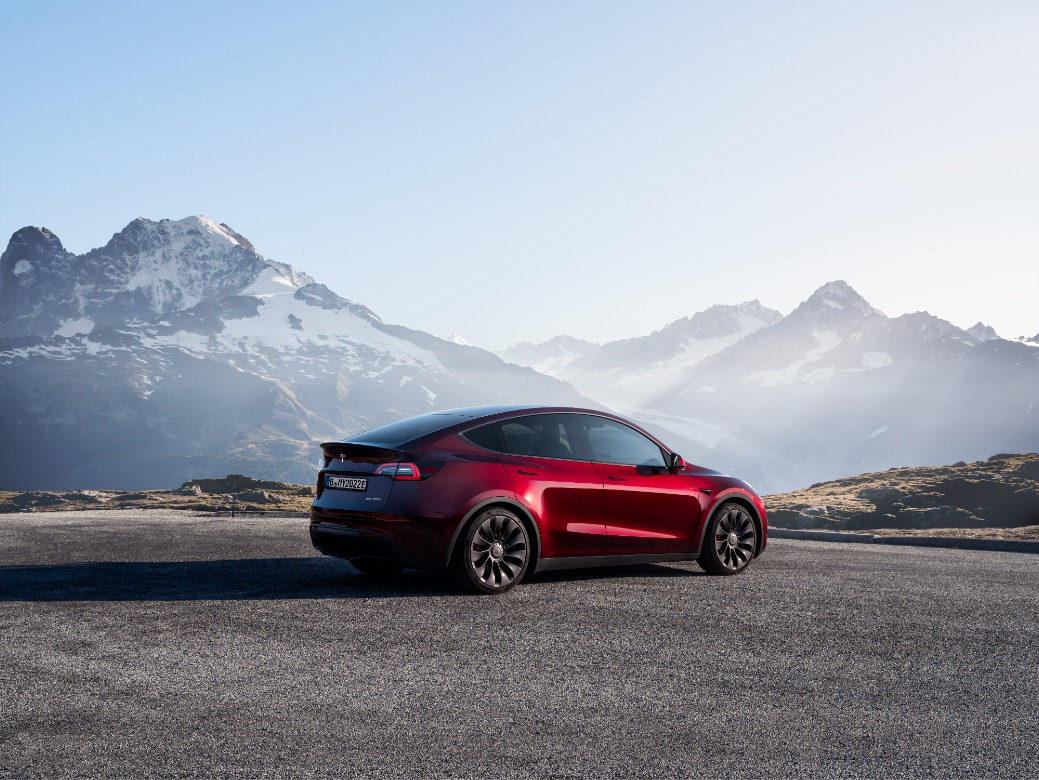 When first announced back in 2021, I knew there would be a huge demand for this car. Fast forward to 2022 and we've seen the Model Y become one of the bestselling EVs in the UK… I called it.
The car is packed with cool modern-day tech, drives better than most SUVs, grants access to Tesla's convenient charging network and generally feels different from all other cars. I'm really excited to see where Tesla will go next and I'm looking forward to the New Model X & Model S coming soon!
Harry – Sales Support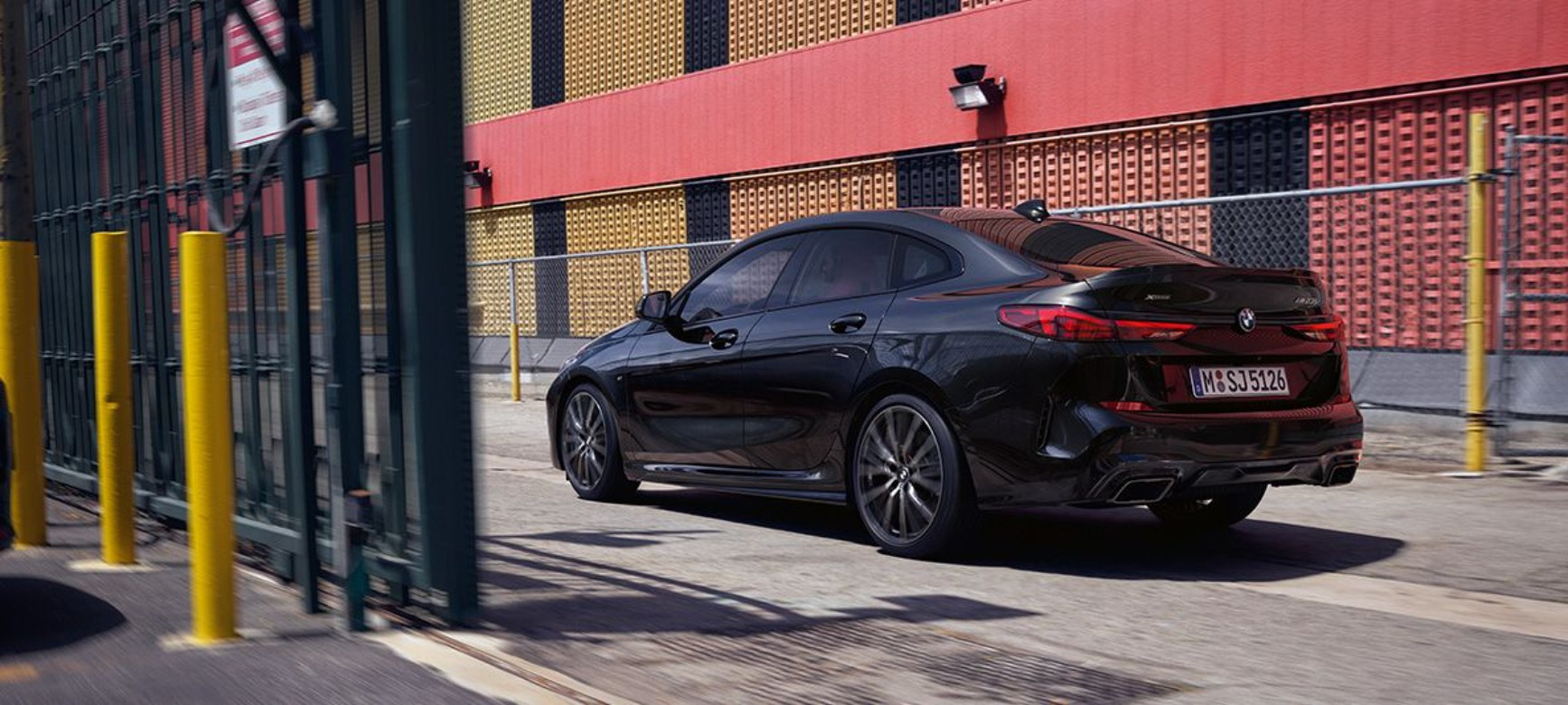 My favourite car of 2022 has got to be the BMW M235i! It has loads of power behind it (306 BHP), looks and feels great on the road, and the updated interior mixes class and sportiness perfectly for me! It's the winning option if you want something fun to drive like the M135i, but with a more executive appearance like the 2 and 3 series.
If you're looking for your next wheels, our New Car Squad are here to help. They're a friendly bunch, so you're sure to be in good hands! Catch them on live chat, email them at [email protected] or give them a ring on 0113 537 3215.
Posted on: 22nd December 2022