EV YouTube Channels to Check Out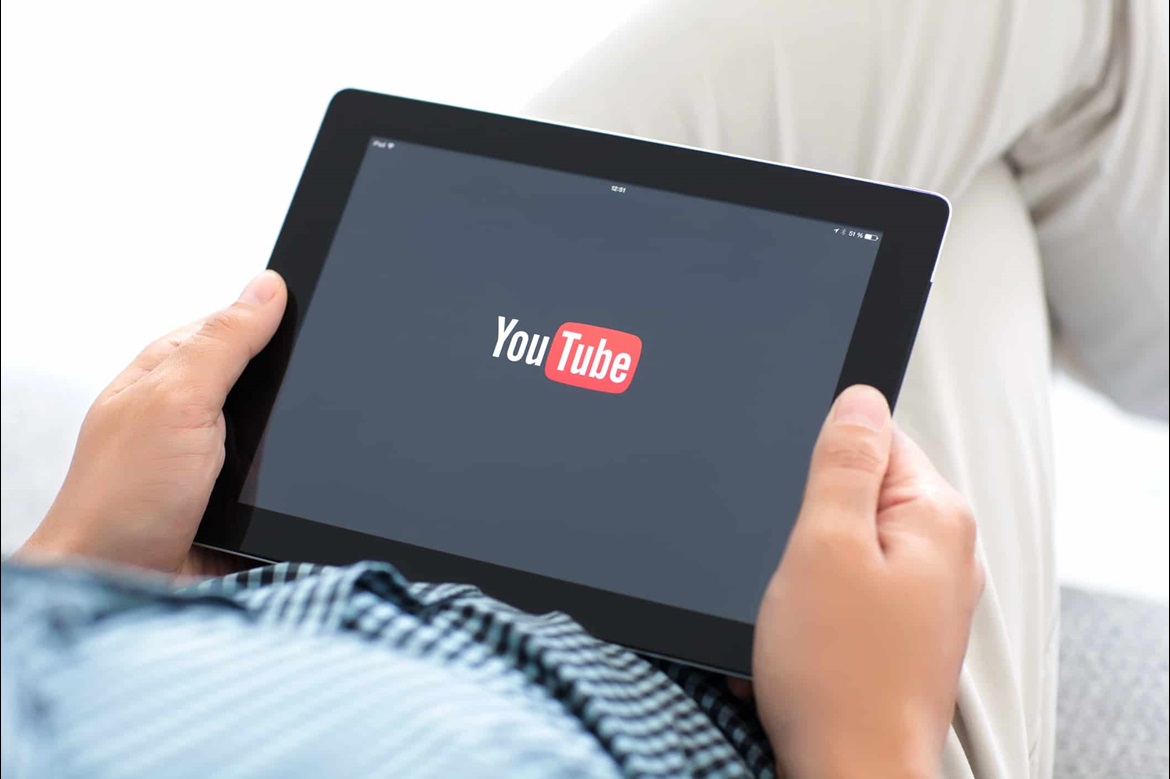 YouTube is pretty much our first port of call for most things in life these days, including electric cars and what better time to binge-watch and boost your EV knowledge?
Anyone can create their own videos and channels on YouTube, which is great because it means more people can share their enthusiasm and knowledge.
But it can also be a problem because more people can share their enthusiasm and 'knowledge', making it hard to know which ones to watch and which to avoid.
To help you stay entertained, we've picked out our favourite YouTube channels, so why not go check them out?
Fully Charged
Actor Robert Llewelyn may be best known for playing android Kryten in long-running sci-fi comedy Red Dwarf, but he's also been a passionate advocate for electric cars for as long as anyone can remember.
He's been running Fully Charged videos on YouTube since 2010 and has more than 710,000 subscribers with over 100 million views.
If you've never watched Fully Charged, there's a treasure trove of videos about every aspect of EV life on there for you, as well as a secondary channel Fully Charged Plus, which features longer-format videos and podcasts.
E for Electric
Alex Guberman is creator and host of this American EV YouTube Channel, which has a slightly more tabloid feel, particularly when you see the headlines shouting out from the video thumbnails, but it's full of useful information and insight into the American EV market.
With over 90,000 subscribers and 17 million views, it's also hugely popular and well worth a look if you want to build up your knowledge of what's going on and coming up in the world of electric vehicles.
EV Source
If Elon Musk and his Teslas are what brought you into the EV world, then you'll love EV Source, a channel run by Harry Thind, whose life was changed in 2017 when he first drove a Tesla Model S.
Since then he's been running his channel and uploading regular videos that largely feature either a photo of a Tesla or of Musk, or both.
If you're not a convert to the church of Tesla there might be less here for you than others, but Harry's enthusiasm is infectious anyway.
DrivingElectric
Reviews are a cornerstone of YouTube Channels.
We love watching them because you get more of a feel for the product watching someone actually using them.
That's the appeal of DrivingElectric, a UK-based channel that's been running for just over two years, because they do nice and simple, unbiased reviews of the EVs out there in the UK market.
It's a great place to start your research before deciding which brand and model is right for you.
Transport Evolved
If you're more generally interested in the world of electric vehicles and its future, this 10-year-old American channel offers fascinating videos with insights, discussion and news from across the world of EVs.
They offer a nice range of different types of videos, never afraid to state their opinions or tackle tricky subjects, a sure-fire way to beat the boredom.
Posted on: 6th April 2021