Lockdown Lifting - Checks for Your EV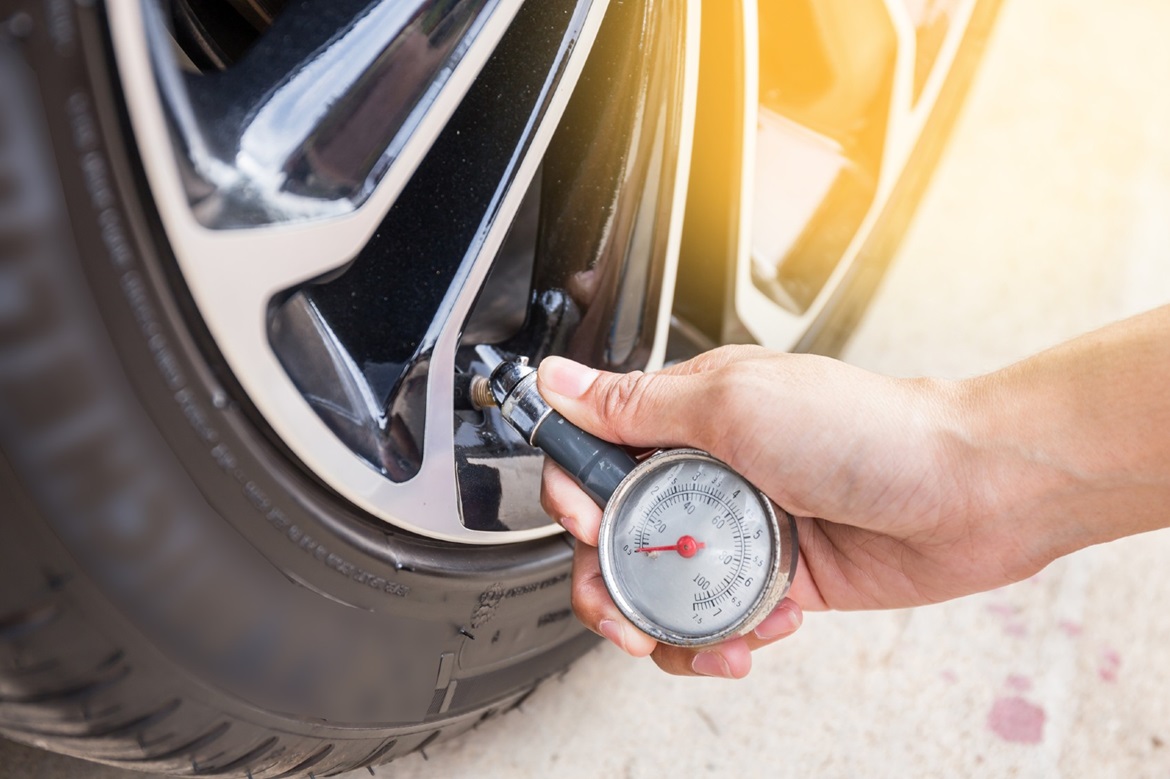 It's been a long lockdown but the sun is (mostly) shining, the weather is (often) sweet and the restrictions are starting to lift.
These are really exciting times and there's an awesome summer ahead of us, with a whole country to explore as we're allowed to move around more freely.
Of course, before you hit the open road it's a good idea to make sure your car is ready for that long journey. After all, we're not the only ones whose big trips over the last six months have mostly been to the supermarket and back, the same goes for our vehicles.
It's important to make sure your car is in the best condition possible for a long journey. Here are some tips for what essential checks you need to do on your EV:
Check your tyres
Regular tyre pressure checks are an important part of car maintenance and the additional weight of most EVs makes it particularly crucial.
Before you start a longer drive it's essential to check your tyres and pump them up to the recommended pressure. You should also check the tread meets the legal limit, because getting pulled over by the police for having illegal tyres would be an anticlimactic start to your big adventure.
Place a 20p piece in the groove and if you can see the outer edge of the coin, your tyres need replacing.
Top up your fluids
Ahead of any long drive, it's important to make sure the critical fluids in your car aren't going to run out and in an EV this means the coolant fluid, brake fluid and washer fluid. Again, this may be something you haven't had to think about for a long time so don't miss out on this check before setting off.
Be prepared
Check that your boot has the following:
A first aid kit
First aid kit
Car jack
Tyre pressure gauge
Torch (and batteries)
Warning triangles
Blankets
Maps
Having them to hand should help you be ready for whatever your journey might throw at you.
Make sure important things work
As you've not been driving as much as you normally would, it's worth double-checking that some of your car's most important functions actually still work like they should before a road trip.
So check all of your lights, from the headlights to the brake lights to the indicators and even the internal cabin lights.
Having already sorted out the washer fluid, you also need to make sure that the blades don't need replacing. And if you're travelling during a heat wave you'll definitely regret not checking that your air conditioner works like it should beforehand.
Once you've done all these checks, you'll be ready for your big post-lockdown adventure.
Have a great time!
Posted on: 10th May 2021