DVLA Scams - What to Look Out For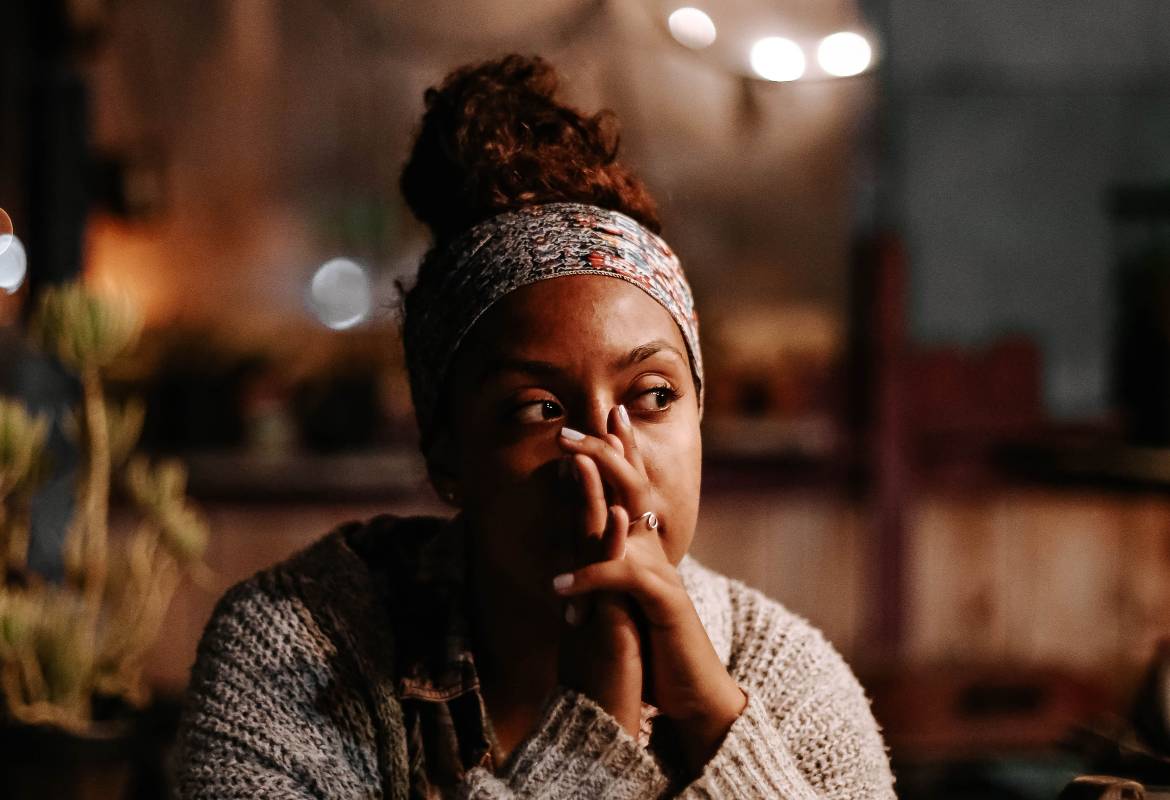 Here at ZenAuto, we don't just direct our readers to the latest lease deals but we are also on hand with expert advice and today we're talking about scams.
Scams are much more sophisticated these days than the emails you used to get from foreign princes asking you to help them move money out of their countries.
They're much easier to fall for because whether they claim to be from your favourite supermarket, postal service or your bank, these emails and text messages seem legit at first glance.
The pandemic has seen fraud go up by a third with over £2.3 billion lost by consumers in 2020 alone.
One of the trusted businesses that is frequently used as a front for scams is the Driver and Vehicle Licensing Agency (DVLA), who we all use for obtaining driving licenses and paying our road tax.
Between December 2020 and May 2021, there were 3157 reports of fraudulent emails and texts related to the DVLA, a rise of 12% on the same period in the previous year, while between July and September 2020 there was a 531% rise from 2019.
What to look out for
People have been receiving texts claiming to be from the DVLA asking them to confirm personal details, contact them or to claim 'outstanding vehicle tax refunds' from overpayments, with a link to a fake DVLA website.
Meanwhile, there have been emails claiming tax payments have failed or been missed and asking you to update your payment details.
There are also people out there on social media offering DVLA services that aren't real, like removing penalty points from your license or selling 'authentic' driving licences.
How to stay safe
The best way to avoid losing money to DVLA scams is to be wary.
The real DVLA will never contact you by text or email asking for your personal information or bank details, so be suspicious of any such messages you receive claiming to be from them.
If in doubt, contact the DVLA directly using contact details from their website to check whether you have received a genuine message from them, rather than responding to the messages or clicking links within them.
Some other tips from the DVLA include never sharing images of your driving licence or vehicle documents online and only ever using the Gov.uk website to find contact details for them.
If you believe you have been targeted by a scam email, you can forward it to [email protected] to be investigated, while you can forward text messages for free to 7726.
If you have been the victim of fraud, call the Action Fraud department of the Police on 0300 123 2040 Monday – Friday, 8am – 8pm.
Posted on: 29th November 2021