Best City, Midi & Family Size Cars to Lease on a Shoestring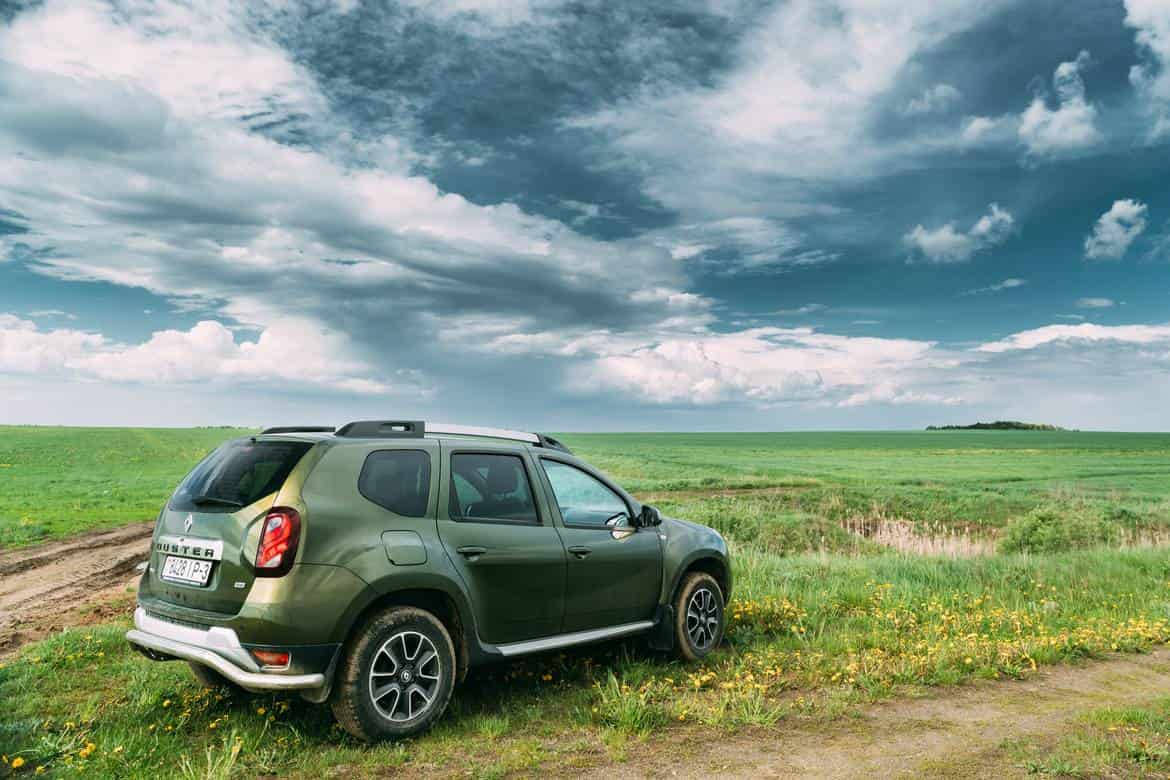 While everyone needs a car, our requirements, lifestyles and budgets can all vary widely.
You've only got to look around you on the roads to see all the different shapes and sizes of cars that people are driving, from big family cars to smaller city run-arounds to full-blown sports cars.
Of course, budgets can play the biggest part in what car we drive, otherwise we'd all be driving the most expensive models. This means that we need to do our research to find the best lease cars in our price range based on our needs and circumstances.
So, whether you're looking for a city, midi or family size car, here are the best options you can lease on a small budget:
Dacia Duster Estate
If you're in the market for an SUV but don't want to pay the higher prices that these can require, the Dacia Duster is a great option. It's rugged and robust, but most of all it's spacious enough - especially the boot size - to meet the needs of the whole family without breaking the bank. Crucially it doesn't feel like a cheaper option either, with comfortable interiors and a stylish exterior.
Toyota Aygo Hatchback
For an economical and convenient city car that also looks great, you can't really beat the Toyota Aygo Hatchback.
Surprisingly spacious inside for its size, it's got a sleek and modern design, along with some impressive features for its price range.
Of course, its main selling point is its compactness and manoeuvrability for city driving and you'll have no issues darting around traffic and squeezing into tight spaces with this model.
Skoda Kamiq Hatchback
Not all family cars need to be large SUVs of course and this small SUV is a great option for families on a budget who still want to drive in style.
While it's 'small', it feels like an SUV when you're inside, with plenty of space in the front and back and plenty in the boot too.
With interiors and an infotainment system as good as any of its rivals can offer, this is a car with lots going for it.
Seat Leon Hatchback
If you're looking for a family car that is somewhere between a small SUV and a city car, the Seat Leon is a great option at an even greater price.
It's a plusher and more comfortable driving experience than many of its rivals at this price range, almost rivalling much more expensive vehicles and you can even tell it that you're hot to encourage it to lower the temperature inside the car.
Renault Zoe Hatchback
For a budget electric option, the Zoe has lots to offer, not least an impressive 200 miles worth of charge.
It's also a stylish car and fun to drive whether you're in the city or out on the roads, with a nice interior and surprisingly spacious boot for a car of its size, making it an attractive and flexible choice for a new car.
Posted on: 17th May 2022