Road Safety Week 2022 – We're Doing Our Bit
Road Safety Week 2022 – We're Doing Our Bit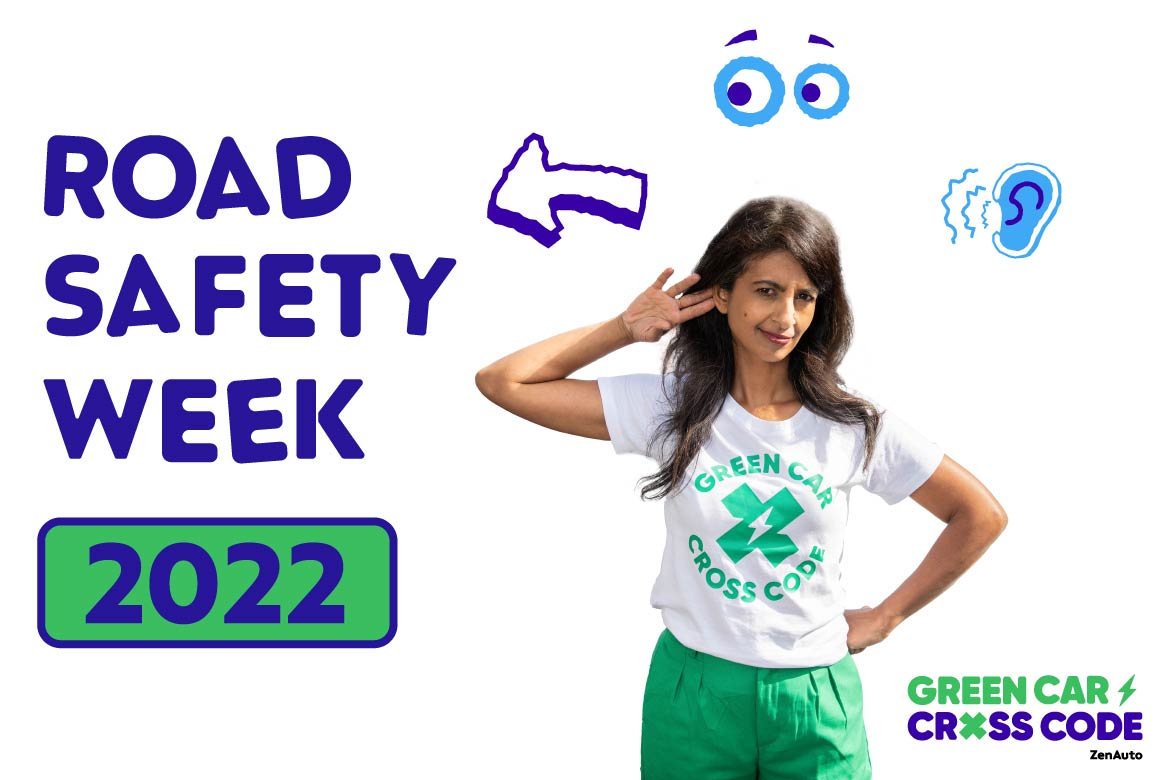 It's Road Safety Week and this year's theme is Safe Roads for All. Here at ZenAuto, we're 100% behind creating safer roads for all. That's why we've partnered with Brake – the UK's largest road safety charity – to create the Green Car Cross Code (more on that later).
Road Safety Week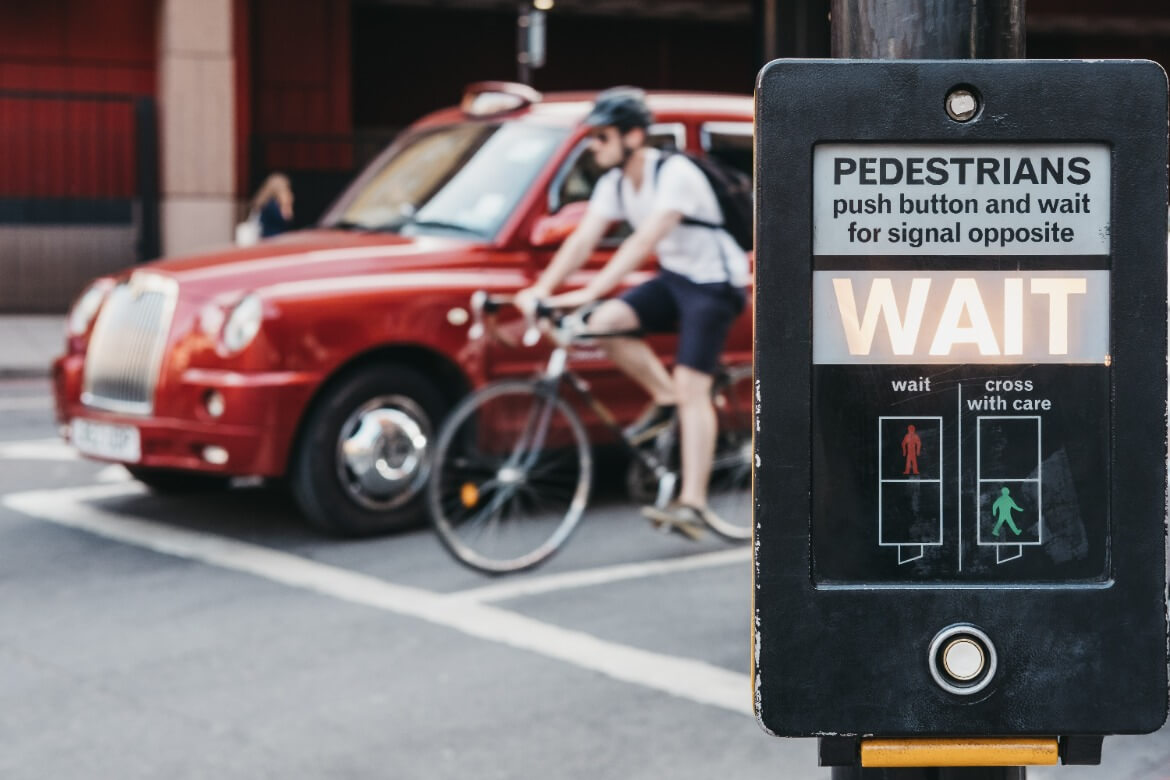 Brake's Road Safety Week is their biggest annual road safety campaign. The week raises vital funds to help the charity care for road victims and continue their campaigns for safe roads for everyone. The key messages of the week are:
THINK – think about how we all use roads safely to protect ourselves and others.
UNDERSTAND – how safe roads can enable everyone to make safe and healthy journeys.
REMEMBER – road crash victims and share their stories.
The facts (sourced from Brake):


On average, five people die every day on the road in the UK and 84 are seriously injured.
1,608 people were killed in 2021 (1,558 in Britain, 60 in Northern Ireland).
Every 16 minutes someone is killed or seriously injured on UK roads (figure reflects a 10-year average from 2012 to 2021).
Get involved
Across the UK, schools, organisations, and communities come together to spread road safety awareness and remember those affected by road death and injury.
Check out Brake's Take Part page for loads of fun ways for you to do your bit. From dressing in bright clothes at work or school to hosting a bake for Brake sale, there's something for everyone.
When you sign up for Road Safety Week you'll get a free action pack with a load of ideas and resources to help you raise awareness this year.
You'll make a huge difference and help secure the funds that are so desperately needed. To put it into perspective, it costs the National Road Victim Service around £1200 to support a family who've lost someone due to a road accident or are dealing with serious injuries.
Green Car Cross Code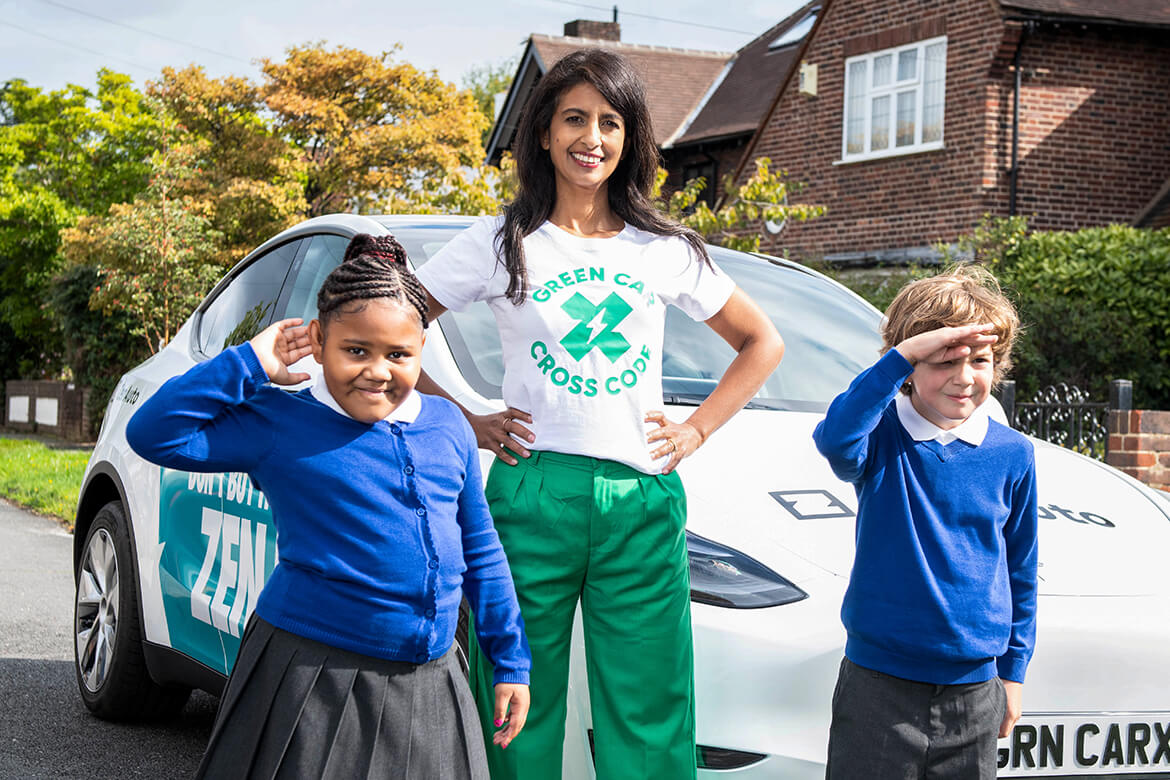 This easy to remember code raises awareness of what to look and listen out for with more and more EVs on UK roads, alongside the usual road safety steps.
Back in 1970 the launch of the Green Cross Code marked a milestone in road safety awareness. Fast forward 52 years and times have changed drastically, and so have cars.
We're keen to update the road safety steps to keep everyone safe in this modern, EV world. Our mission is to encourage road safety awareness whilst helping younger generations learn about the benefits of the EV era.
Blue Peter legend Konnie Huq brought the Green Car Cross Code to life in this helpful video.
Once you've watched the video you can put your EV road safety skills to the test with our quick quiz. Think you've got what it takes to pass first time? Give it a go!
Talking about the campaign Konnie said: "EVs and alternative fuel vehicles are great for the planet and for reducing pollution in our towns and cities, but they are typically quieter and accelerate quicker - it's important that kids are tuned into modern road safety dangers. Just because they can't hear a car doesn't mean there isn't one nearby."
We're passionate about safe sustainability, and we hope the code will keep everyone safe on the road as we drive into the electric era.
Want to learn all things electric? We've only gone and made an EV Info Zone – start your sustainable journey.
Posted on: 17th November 2022