2021 - A Year in Review for the Auto Industry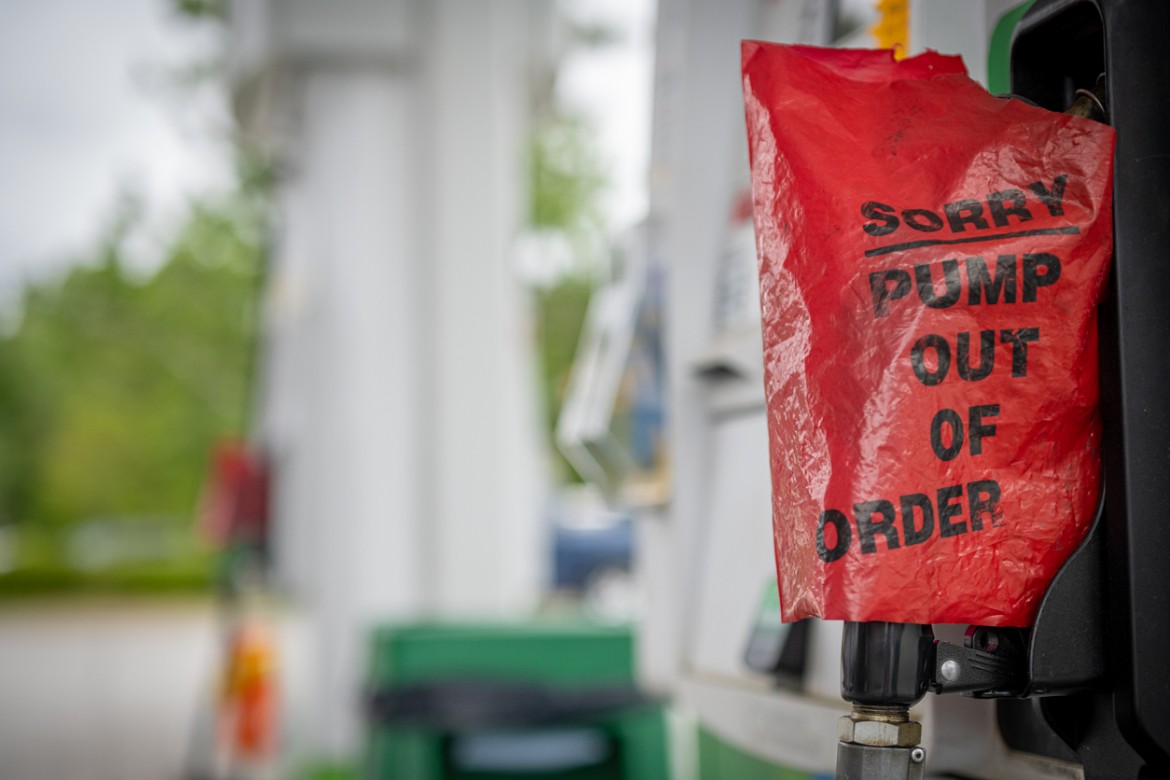 2021 has been a year where all of our lives have continued to be affected by the Covid-19 pandemic and its variants. But what has this meant for the auto industry?
Fuel shortages
There has been more than a little disruption on the roads, particularly in September when fuel shortages in a few petrol stations turned into a national crisis with mile-long queues on forecourts and people filling up jerry cans - and plastic bottles and bin bags - with petrol.
The issue had been caused initially by a shortage of lorry drivers, but media coverage led to panic buying, which led to more panic buying.
Luckily, the crisis soon blew over and petrol supplies returned to normal but it was certainly a lesson about the need to try and resist the urge to panic as soon as 'potential shortages' are mentioned.
Though we still haven't learned that lesson with toilet paper, of course.
The COP26 conference
Some drivers were less worried about fuel shortages than others, with owners of electric cars able to glide past the queues.
It was certainly a great advert for the convenience of going electric and there was more focus on this with announcements from the Government to coincide with the global COP26 conference in the autumn.
We already knew that the plan was to end the sale of petrol and diesel cars by 2030 and this commitment was reinforced with £620m in grants for electric vehicles and street charging points, along with £350m to transition the automotive supply chain to electric.
The push to go electric has been gathering at such pace that the news on April 1st that Volkswagen would be changing its name to Voltswagen would have seemed very convincing if it hadn't been April Fools' Day.
However, there was bad news recently for people looking to make the switch, with the Government cutting £1k from the Plug-in Car Grant and reducing the number of cars eligible for the incentive.
The industry-wide shortage of semiconductor chips
Buying new cars has been difficult enough in 2021 thanks to a shortage of semiconductor chips which was caused by the flurry of people buying new laptops and tablets for home working and home-schooling during the pandemic.
This left not enough for the automotive industry and the European Automobile Manufacturers Association has said the shortage has caused a loss of three million vehicles compared with 2019.
It has affected sales of new cars at almost all manufacturers, meaning that customers have had to wait for their vehicles to be ready.
This problem won't be going away with the New Year, as shortages and delays are expected to be continuing until mid-2022 at the earliest.
So, that was 2021… the year we ran out of new cars, petrol and toilet paper (again) but took bigger strides towards a brighter, greener, electric future.
Ready to upgrade your car in 2022? Find our most popular EV deals here.
Posted on: 23rd December 2021